Whether conveying an idea to an internal team or end client, there's no substitute for hand drawn scamps, sketches and storyboards. 
Before diving headlong into production on film and motion projects I have always valued the creation of storyboards, whether that's pre-vis boards for TVCs or shot boards for short films and videos. At the pre-production stage a storyboard can really bring an idea alive without getting bogged down in specifics.  It can be equally effective for animations and explainer videos to convey narrative and pace. Below are some examples of storyboards I have created for both live action pieces and animations. If you have a TVC, promo or animation concept that needs bringing alive with a storyboard or animatic get in touch.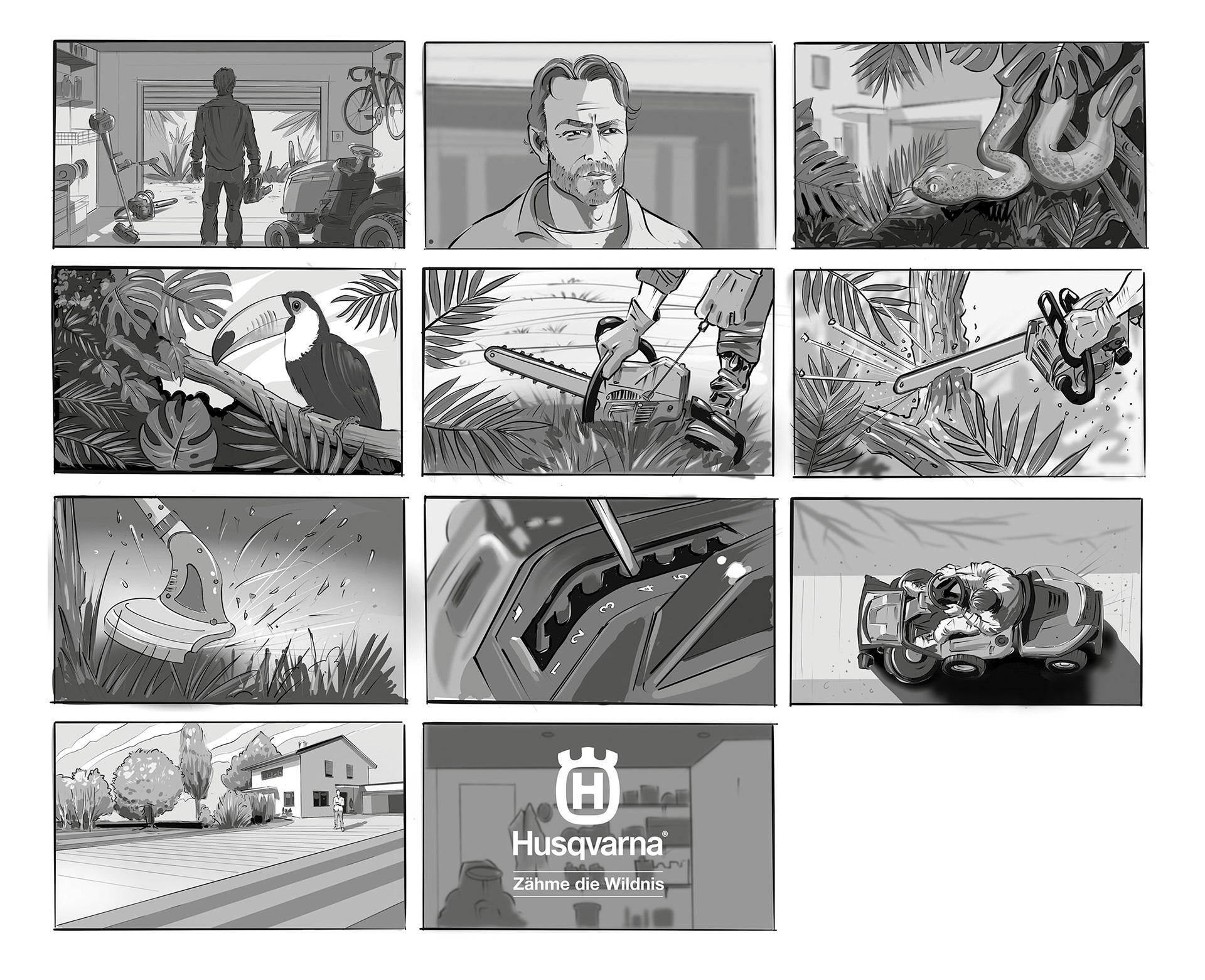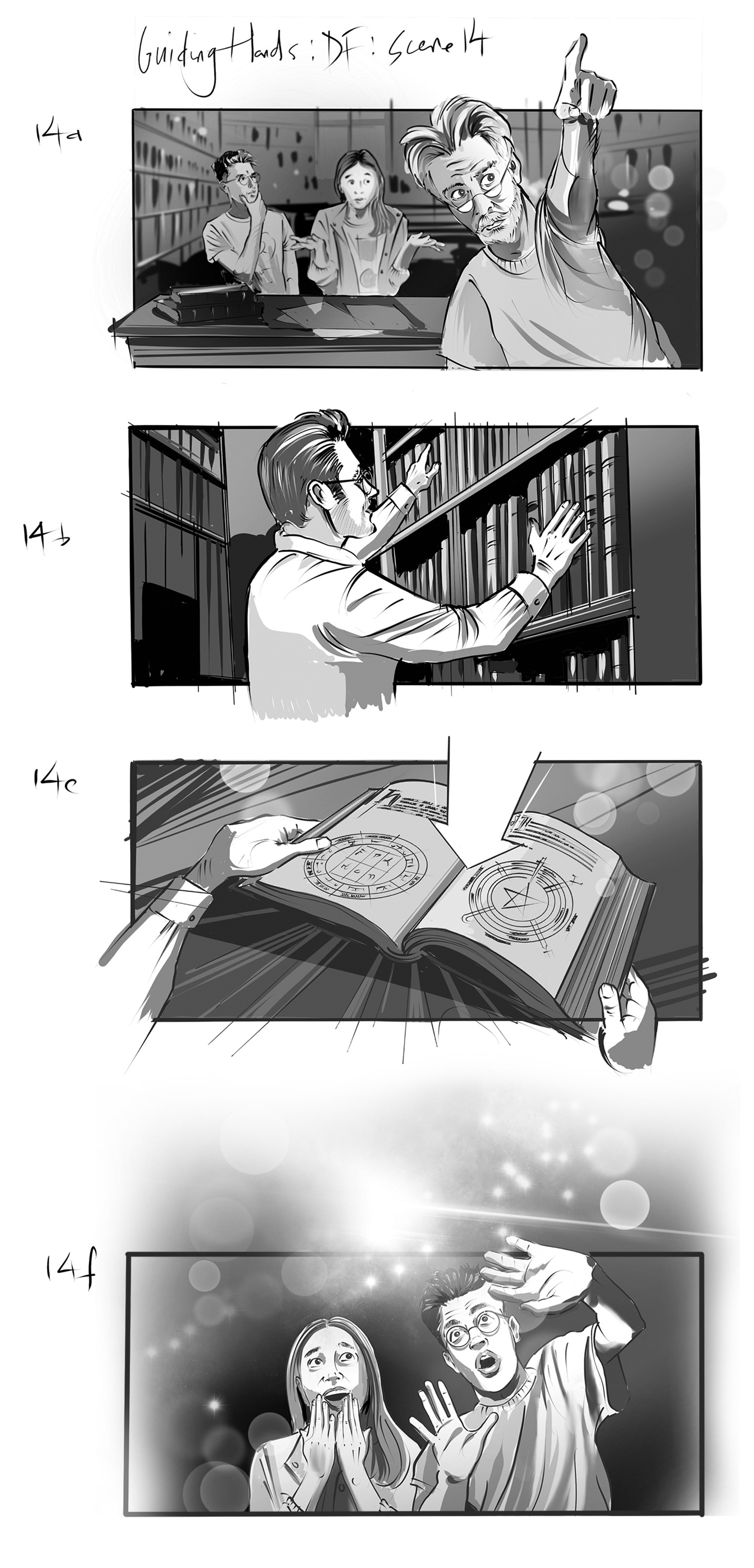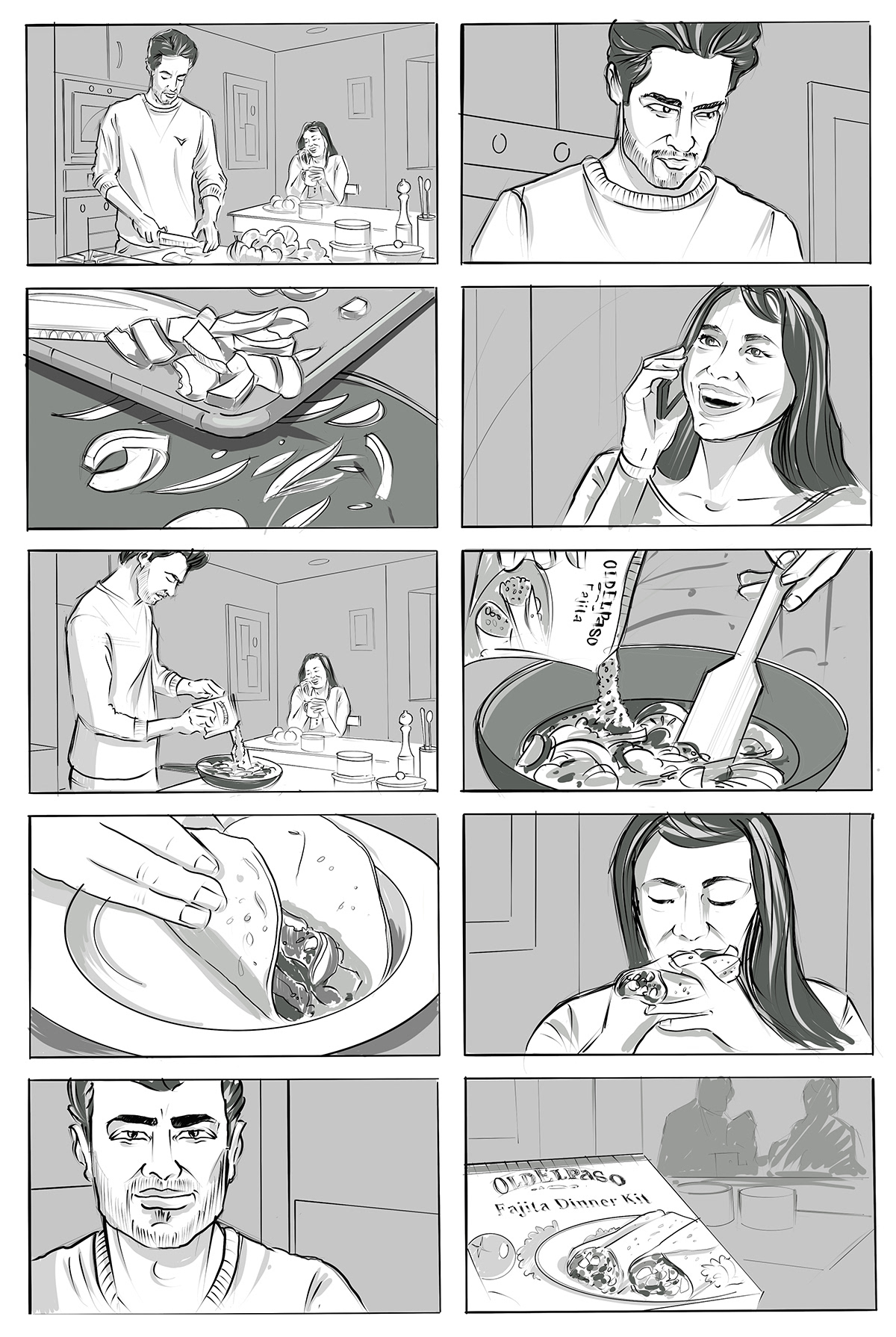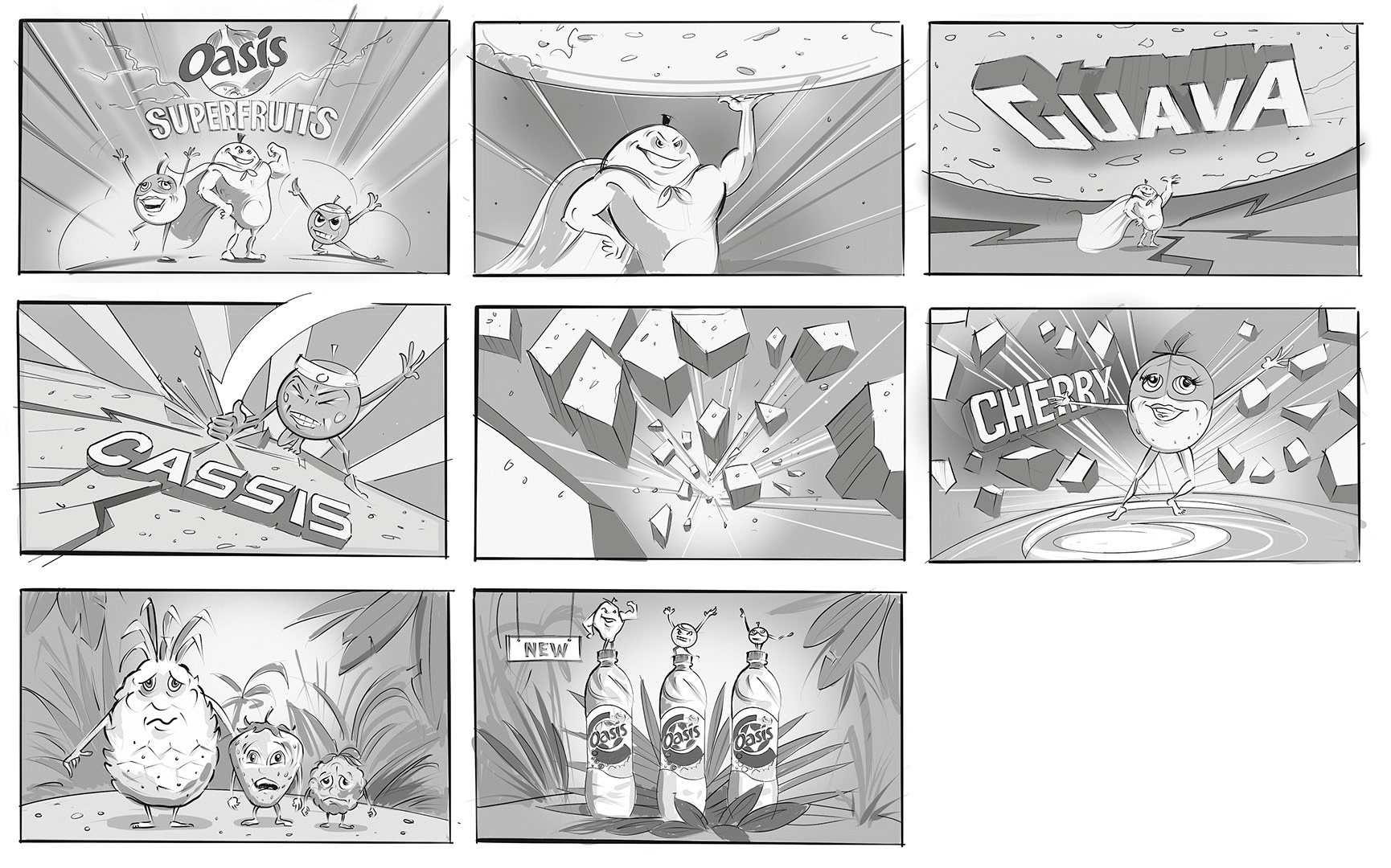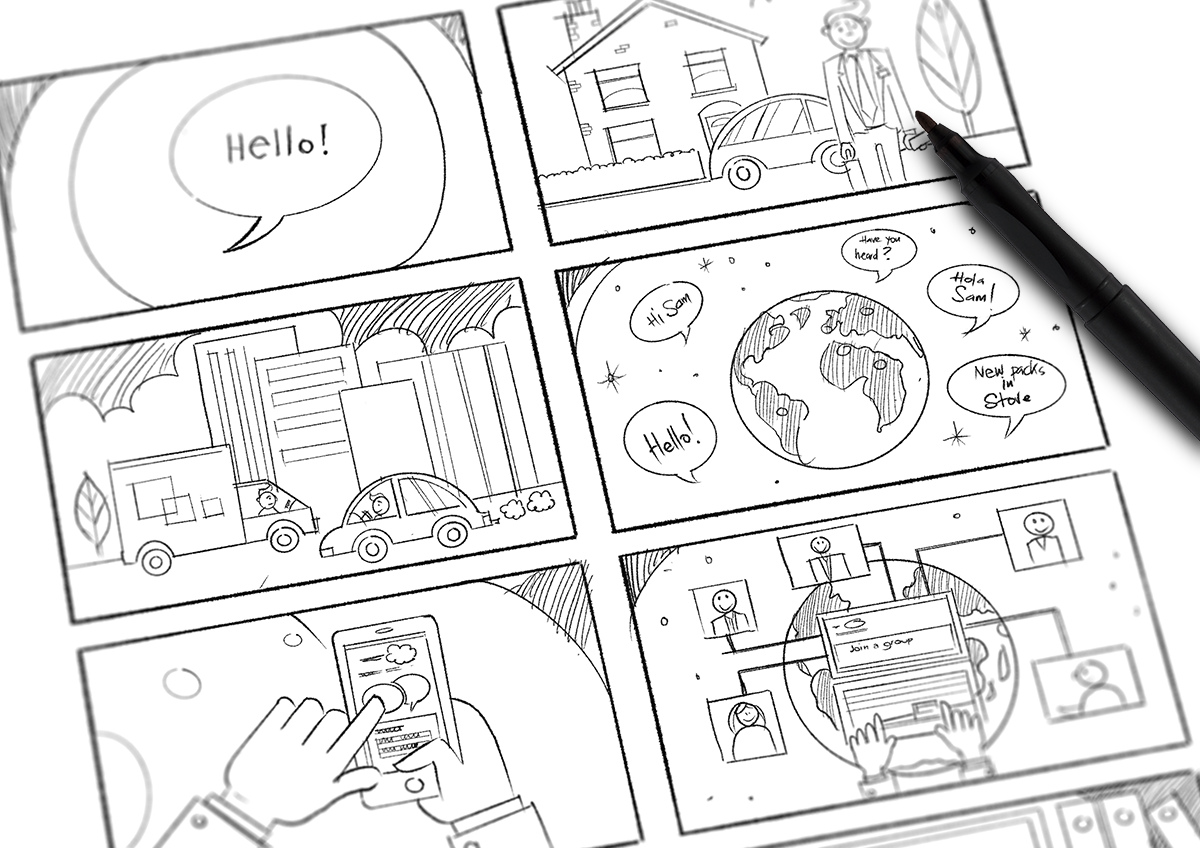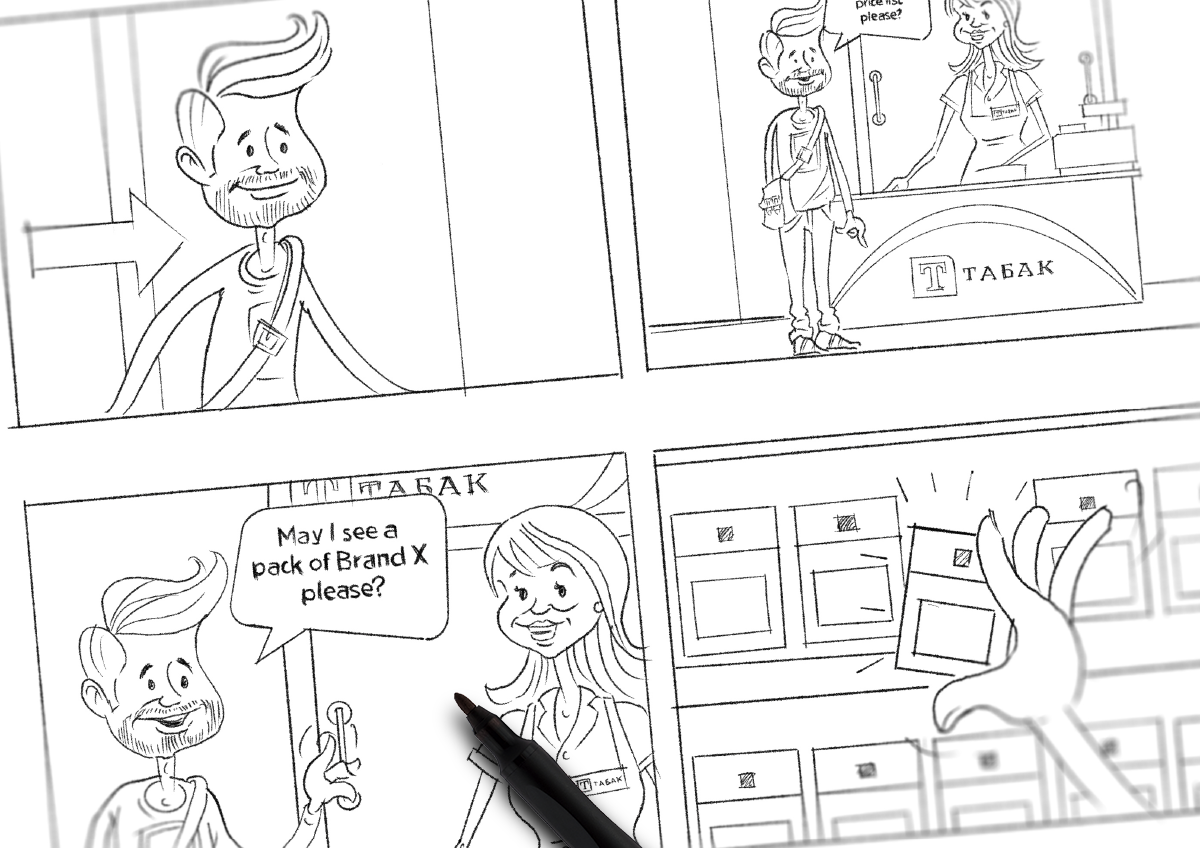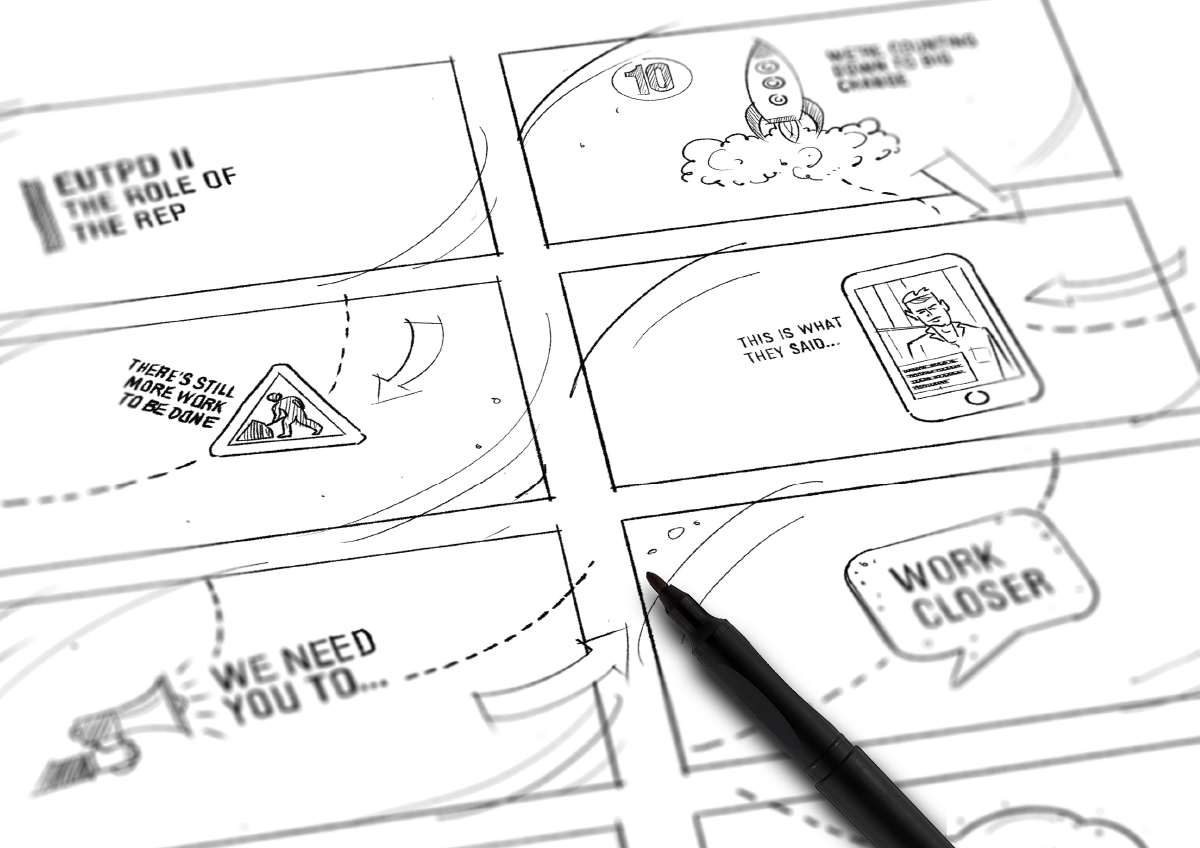 I find scamps and hand drawn visuals a valuable step in developing concepts for retail. They are an effective way to communicate ideas to designers and 3D artists internally and also a way to encourage a more collaborative relationship with the client. See below a handful of examples.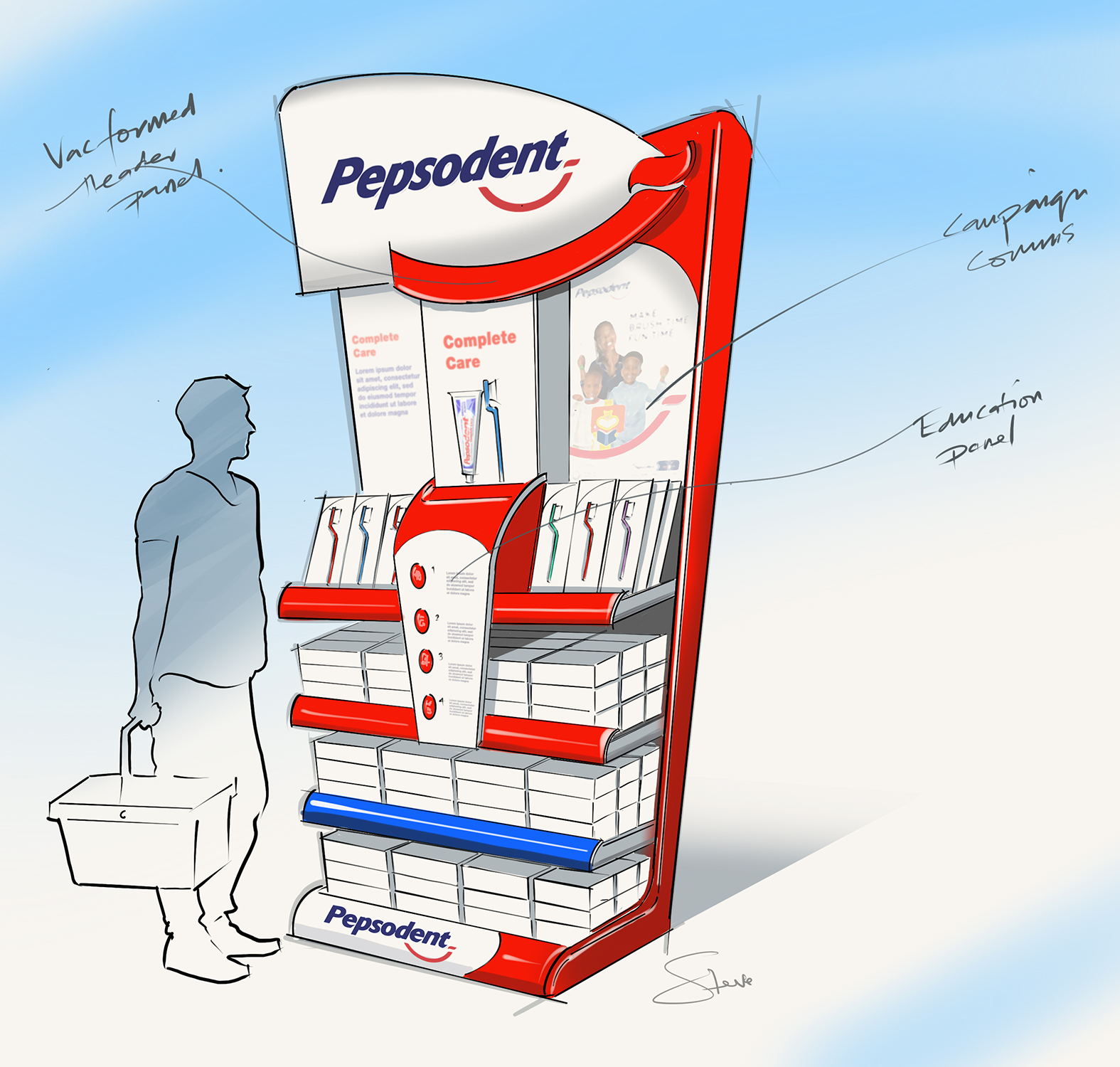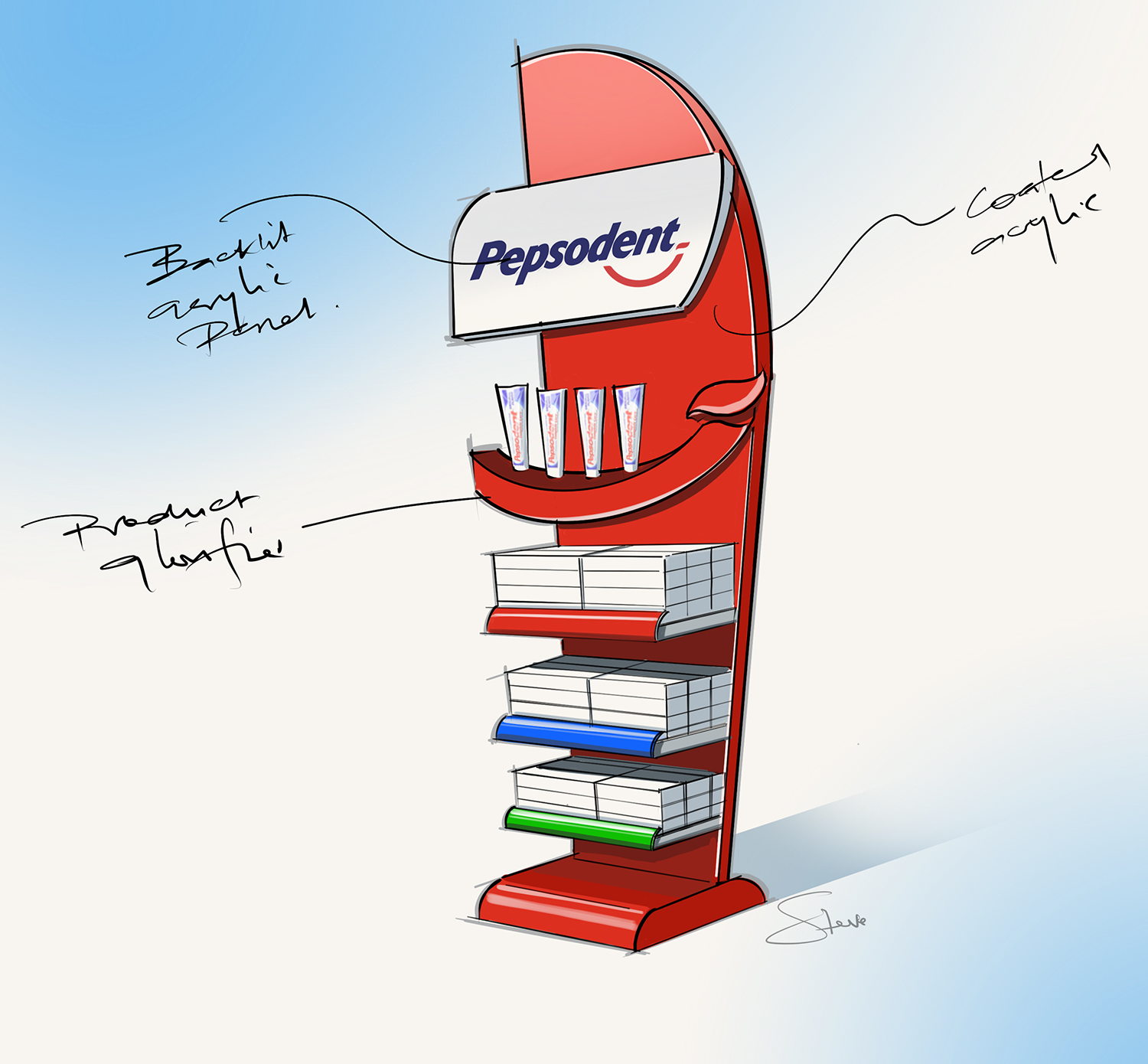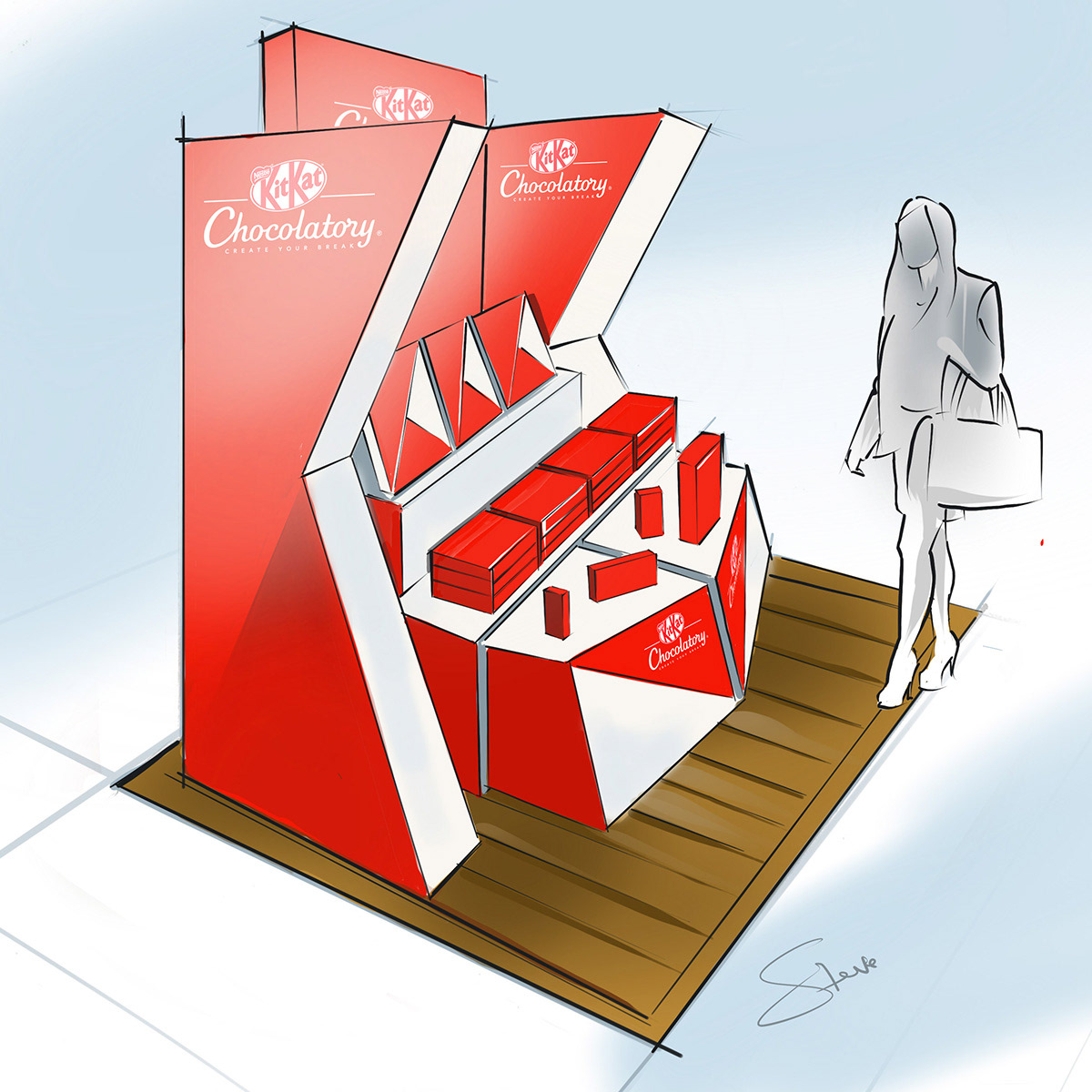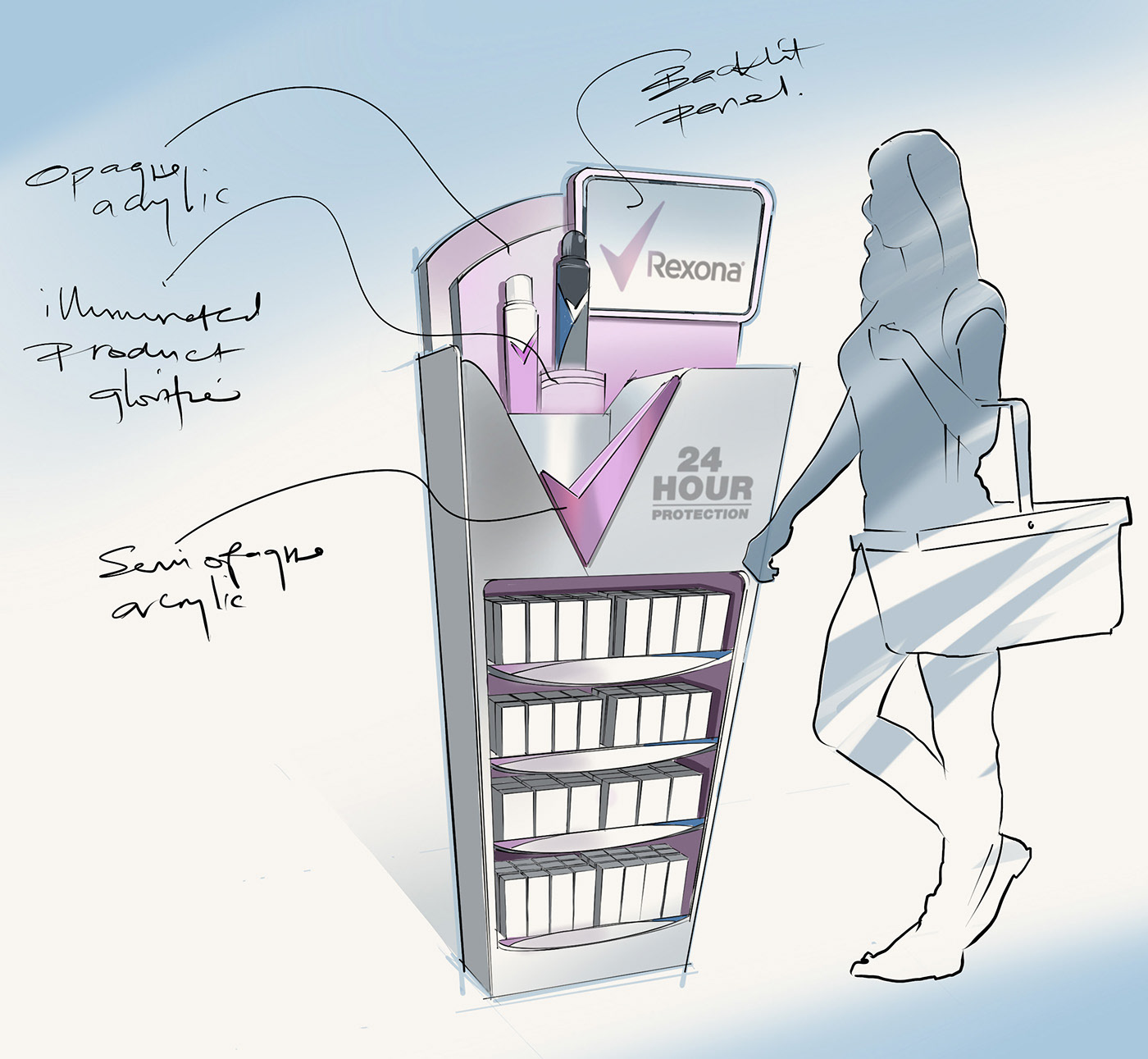 CONCEPTS / COPY / VISUALS
Whether working with a copywriter, art director or direct with the client I always like to hand visualise my initial concepts. The strength of the idea can sometimes be better judged if it is not burdened with too much detail and the client is not distracted by specific photography, typefaces, or colours. Below are a small selection of press ads and banner concepts.