The identity is often the cornerstone of a brand's success. Summarising the vision or values of an organisation into a single image can be a challenge to any designer, but rewarding when it works. I've designed multiple b2b and b2c identities, some clean and corporate others more playful, but all with the aim of distilling the brand to something clear and discernible. See a small selection below.
Identity for construction consultancy in Lisbon. The logo took inspiration from the ornate gothic chapel windows, prevalent in the district where the company is located.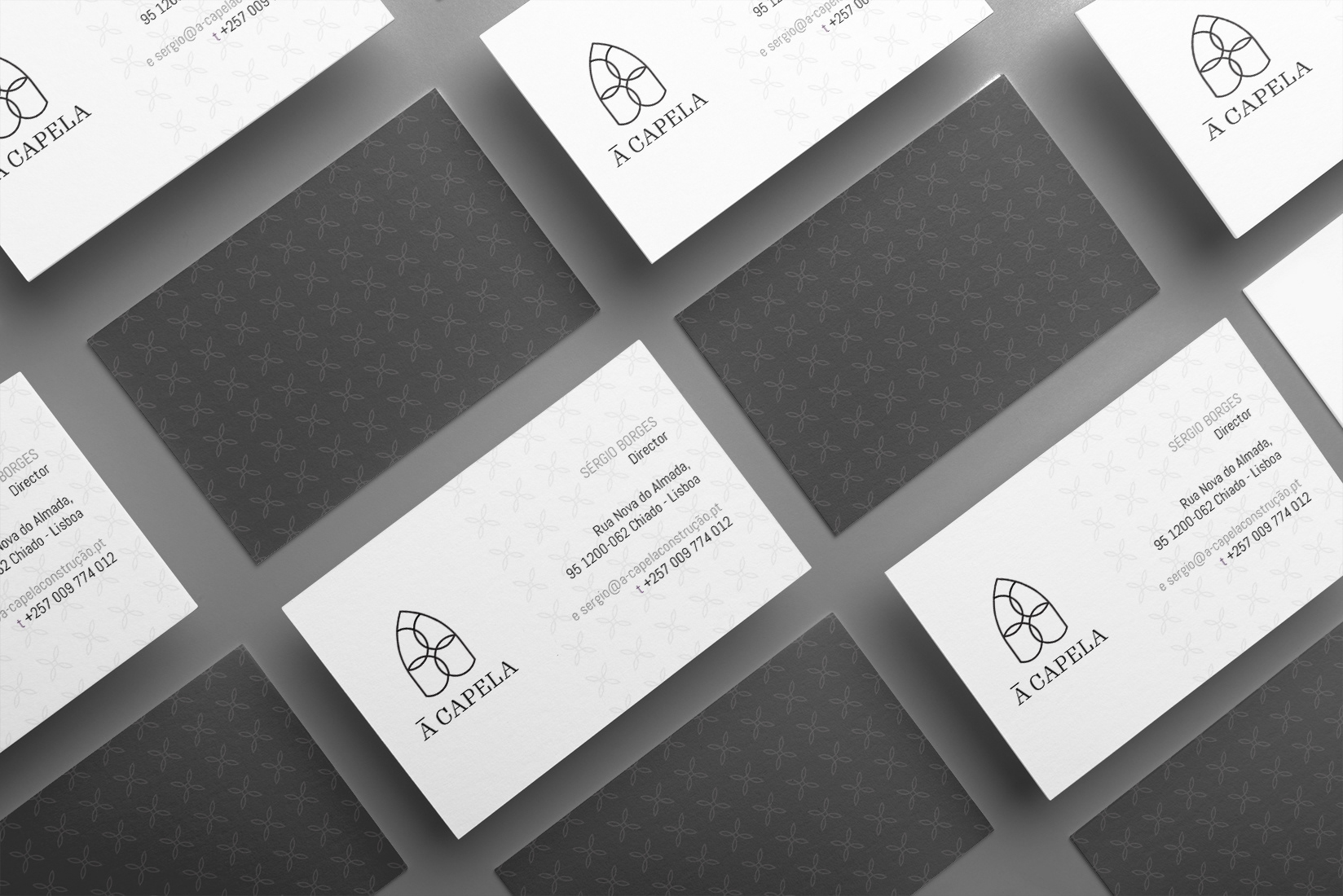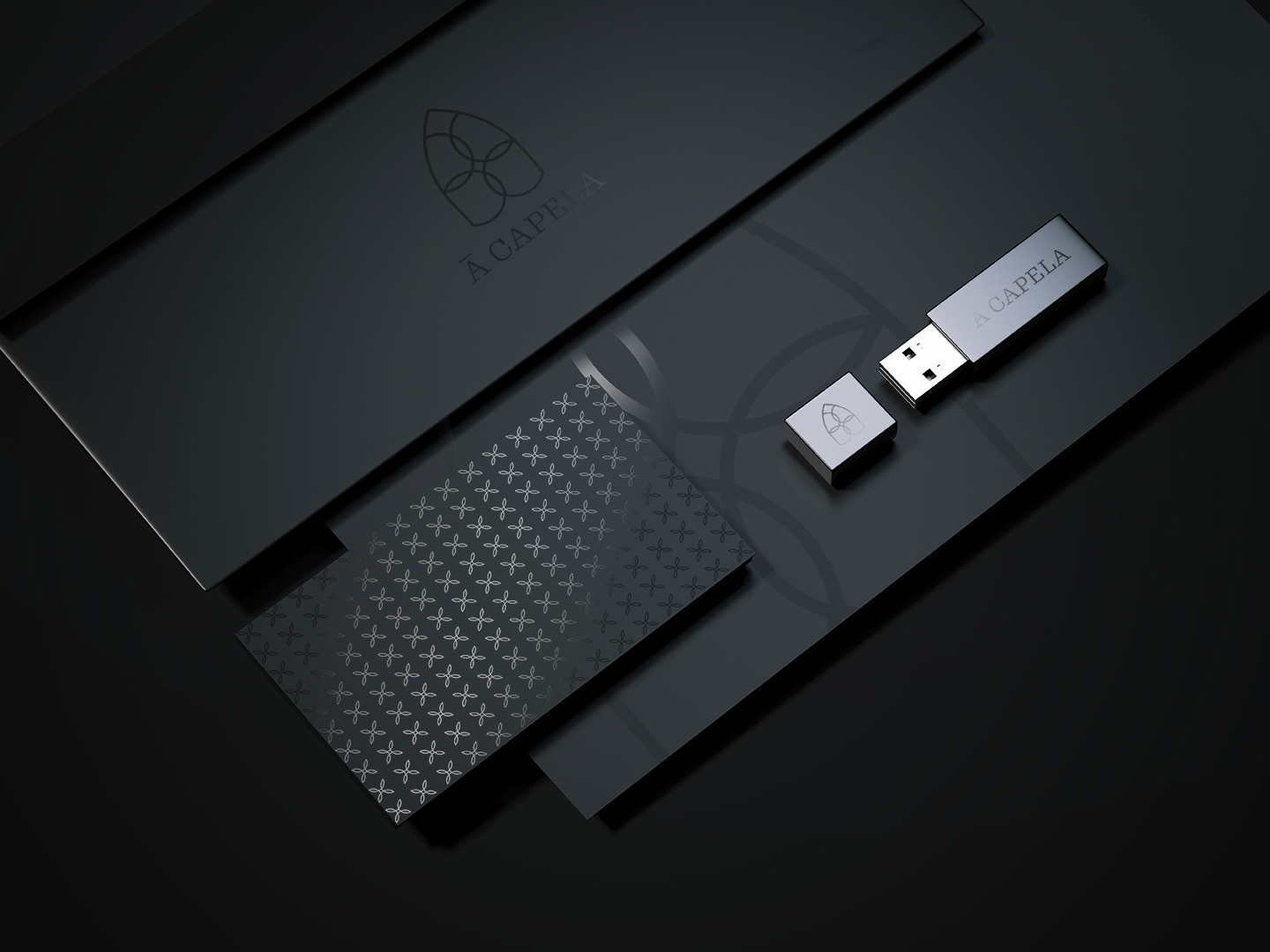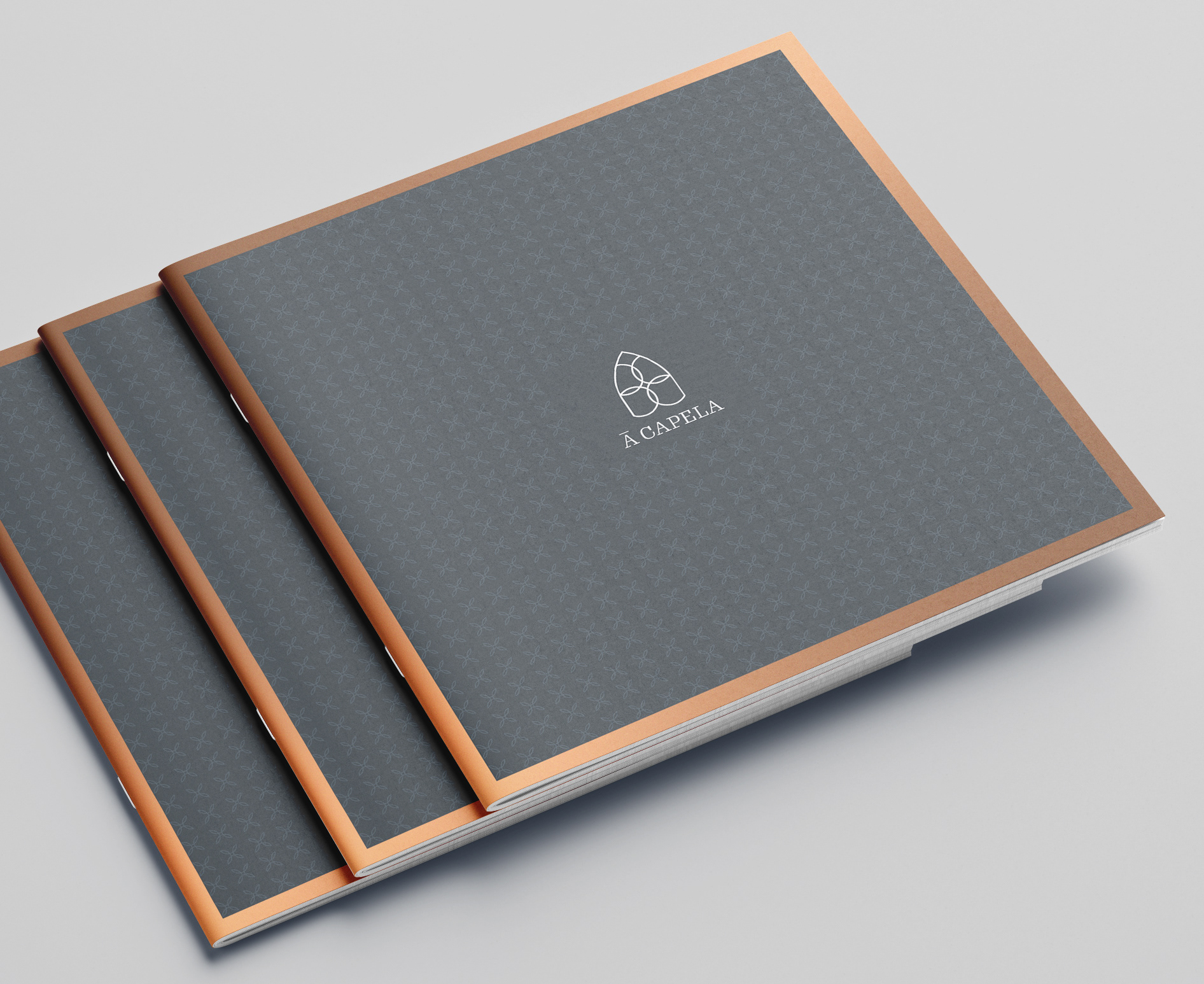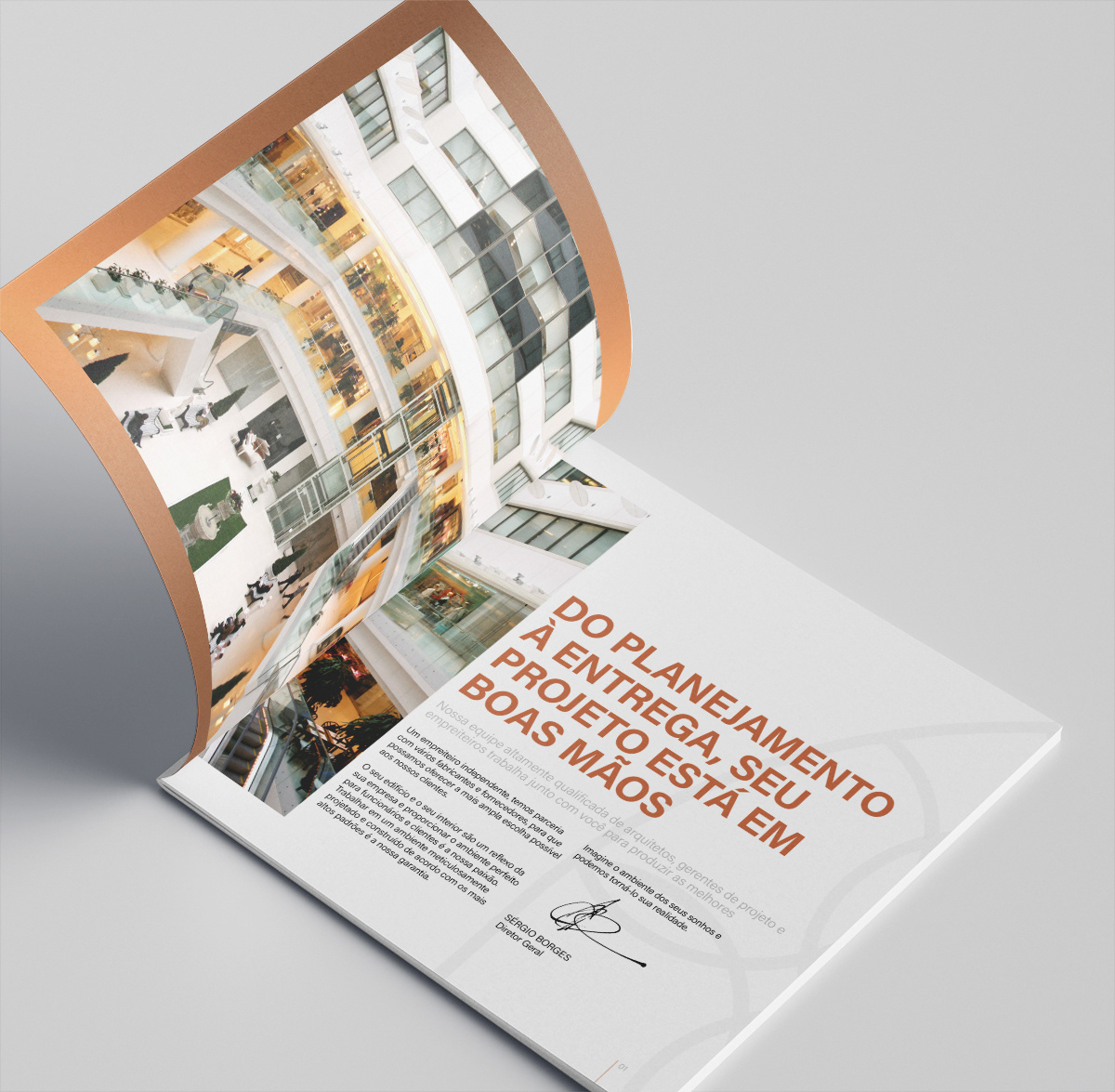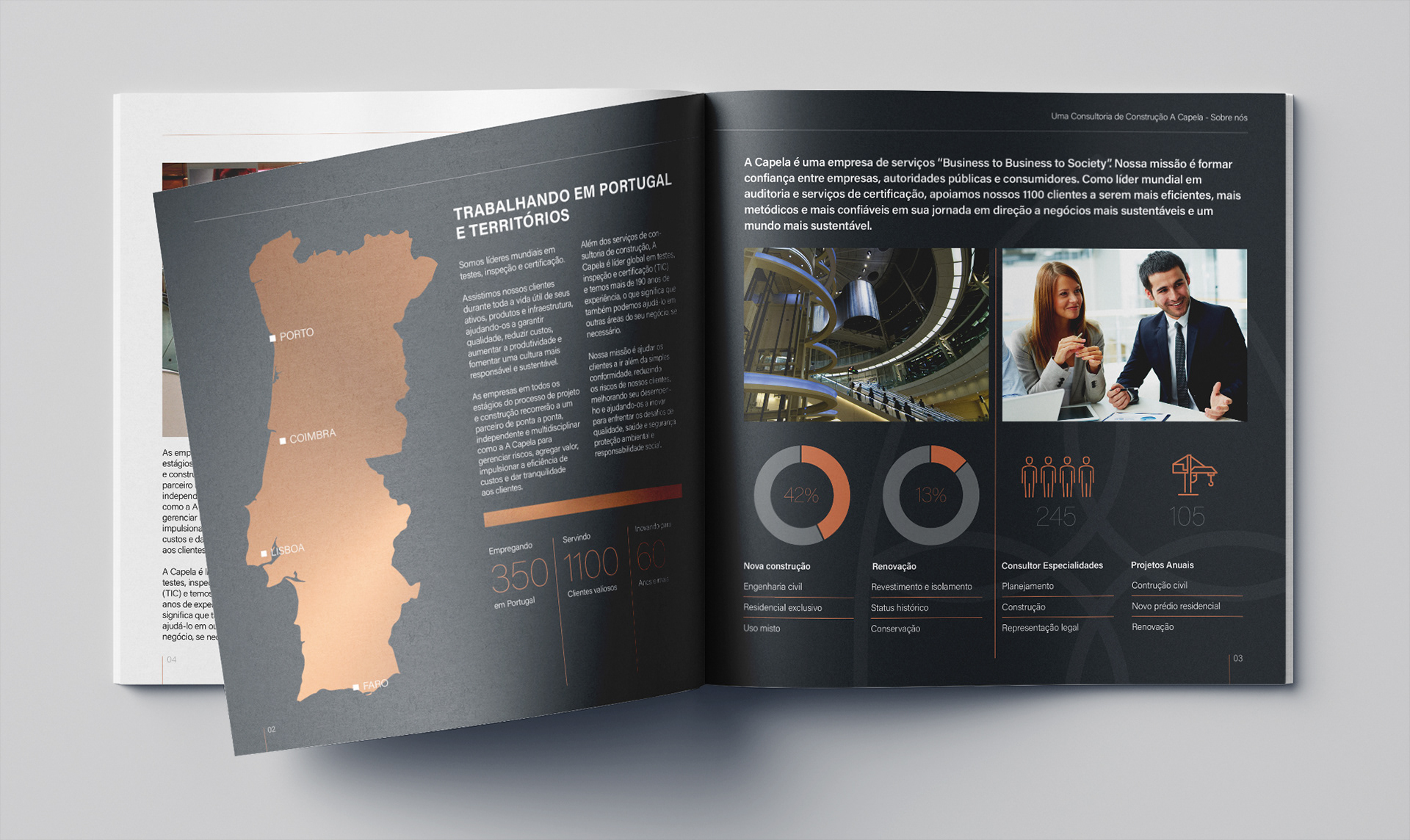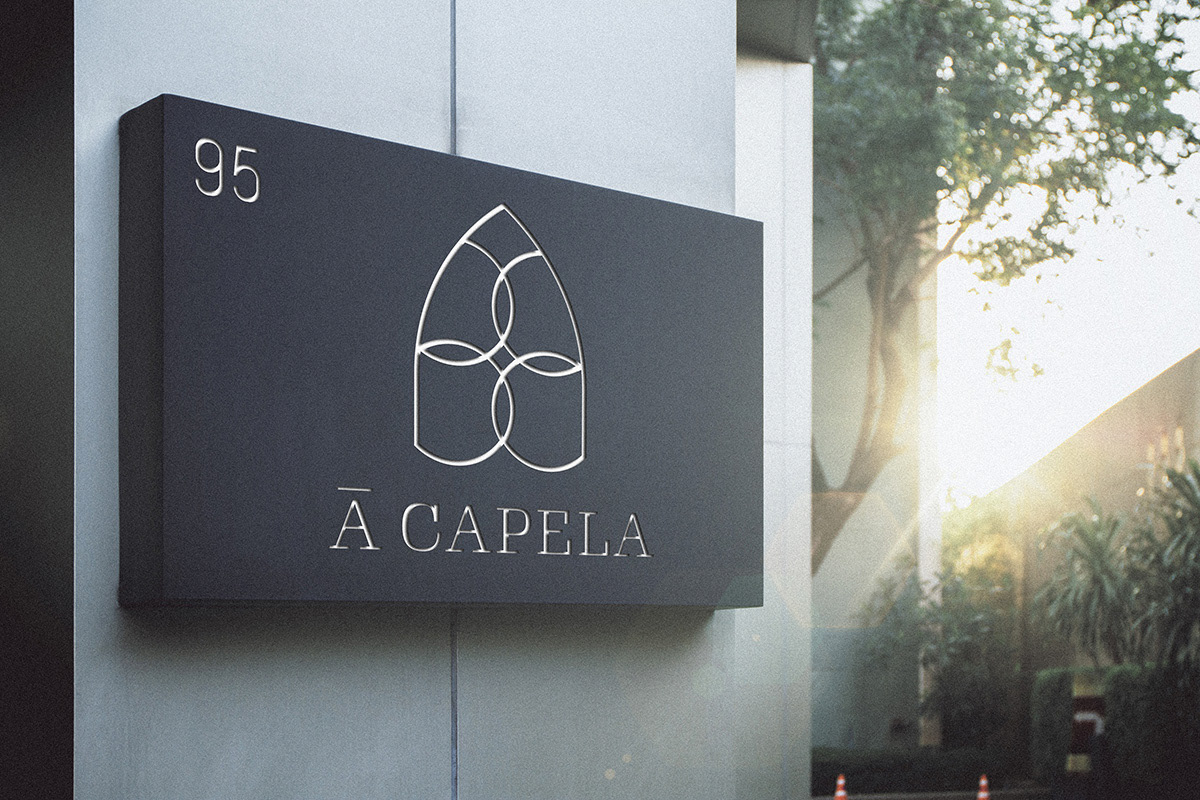 Identity for a bespoke tailoring and fine apparel care company.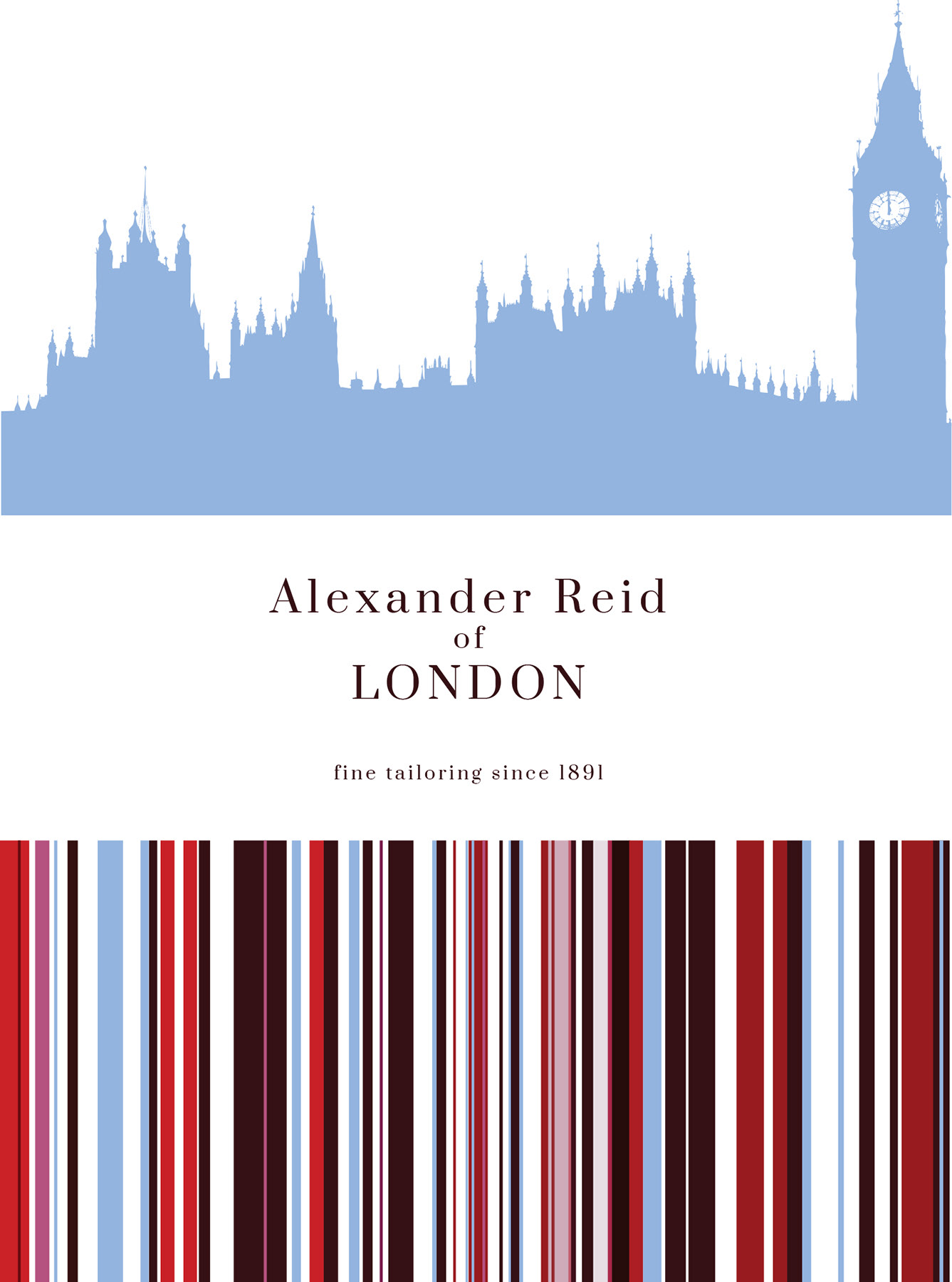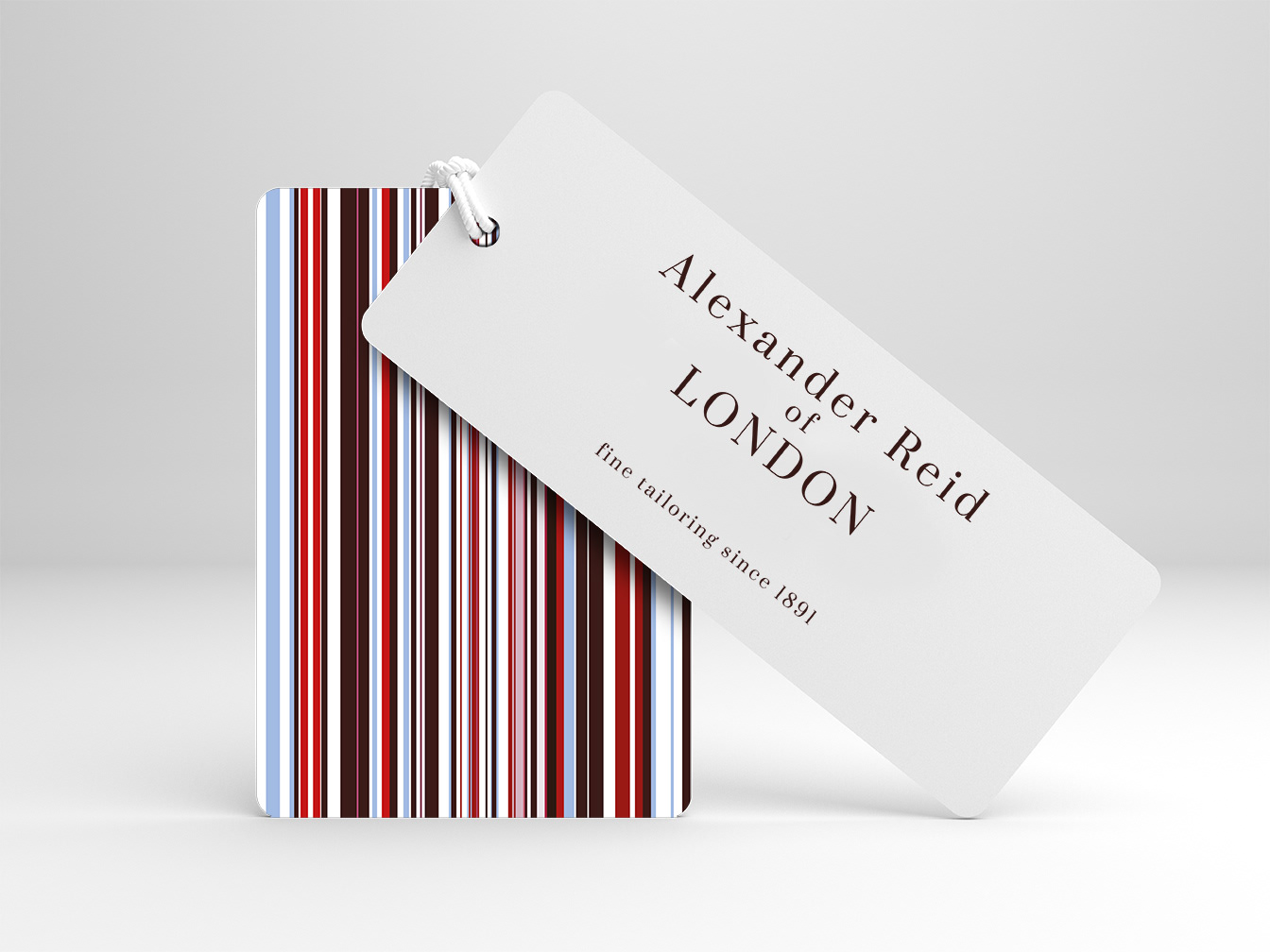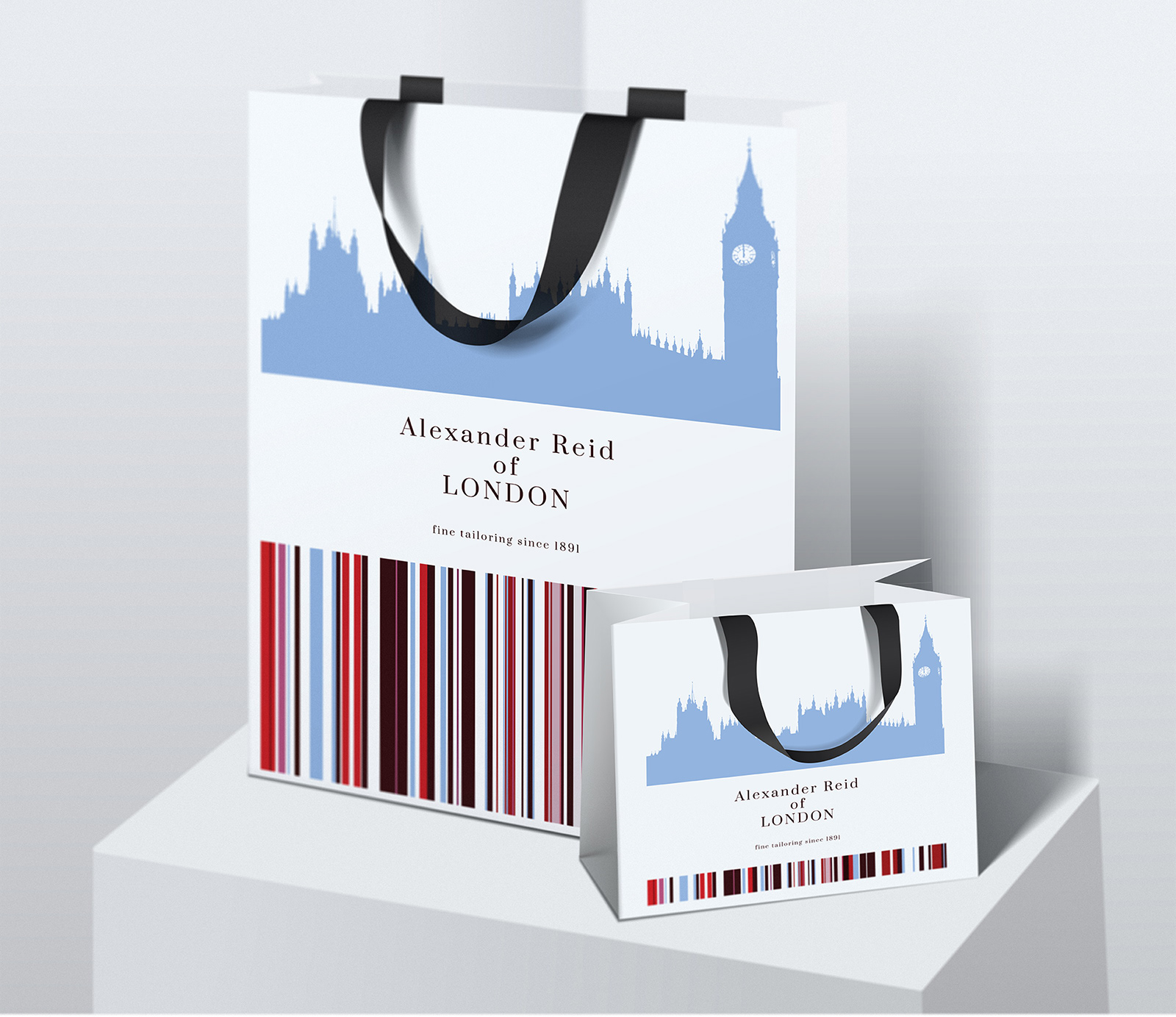 Fine furniture retailer based in Portugal.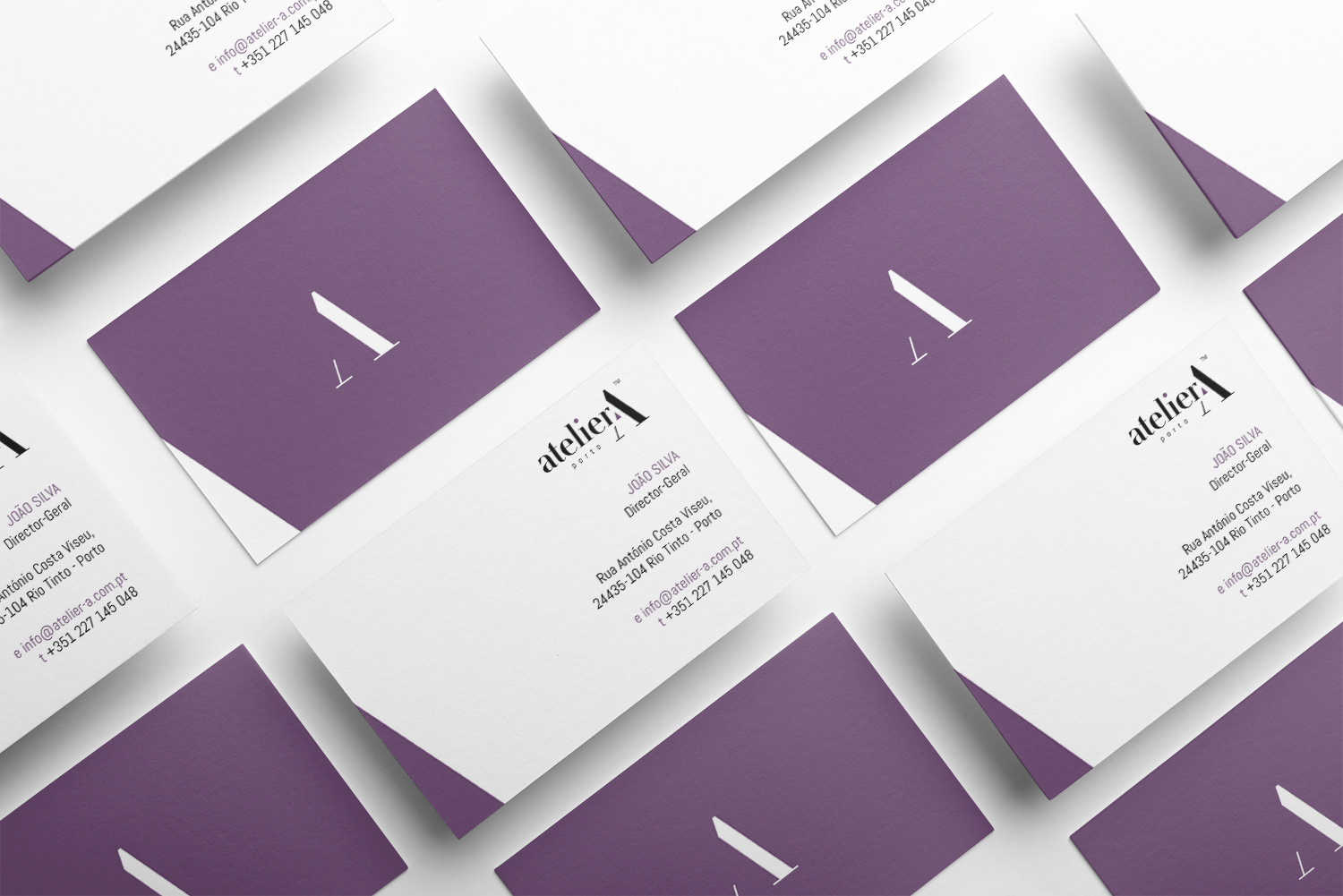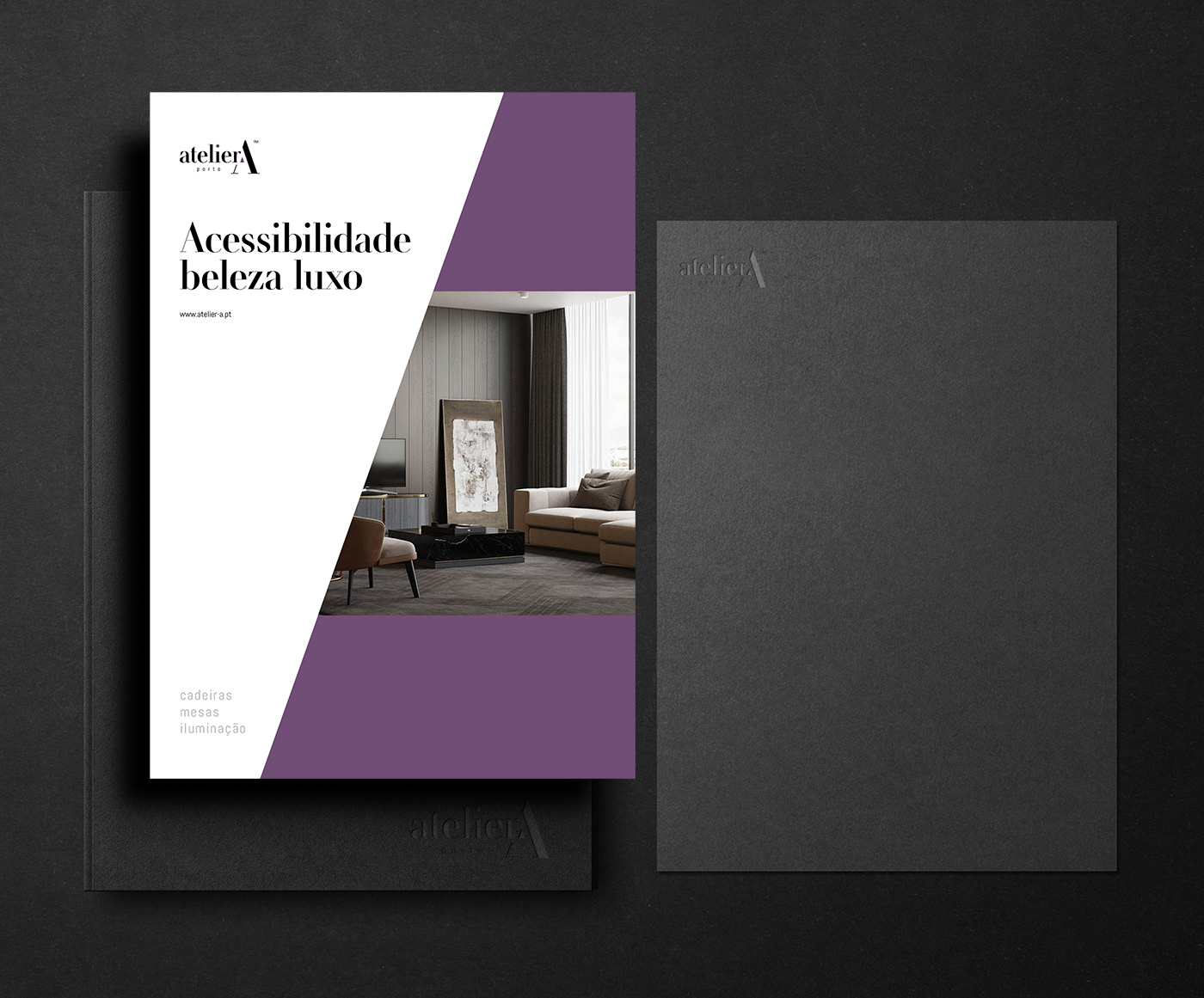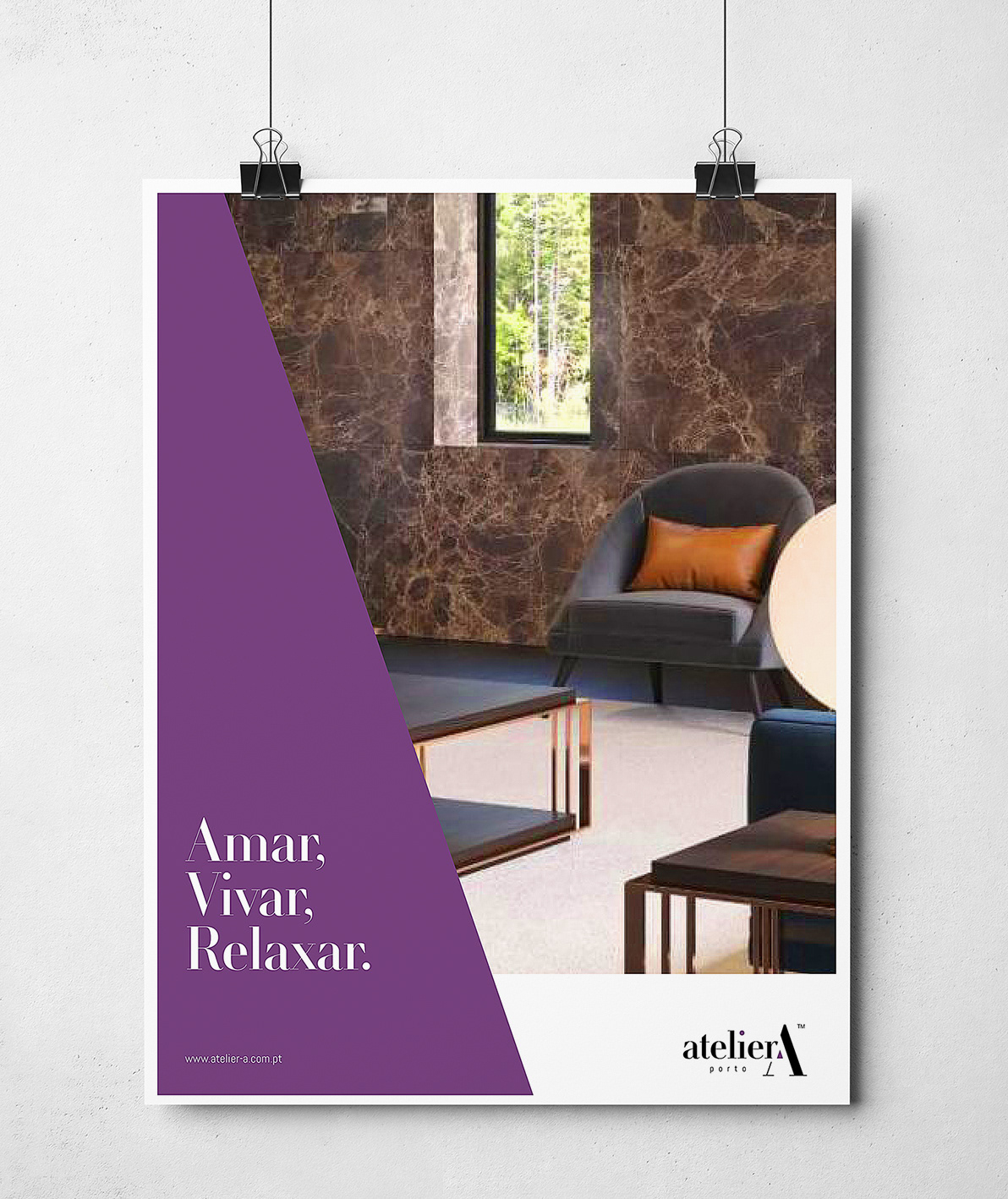 A confectionery brand identity and label inspired by the culture of ancient mesoamerica, the spiritual home of chocolate.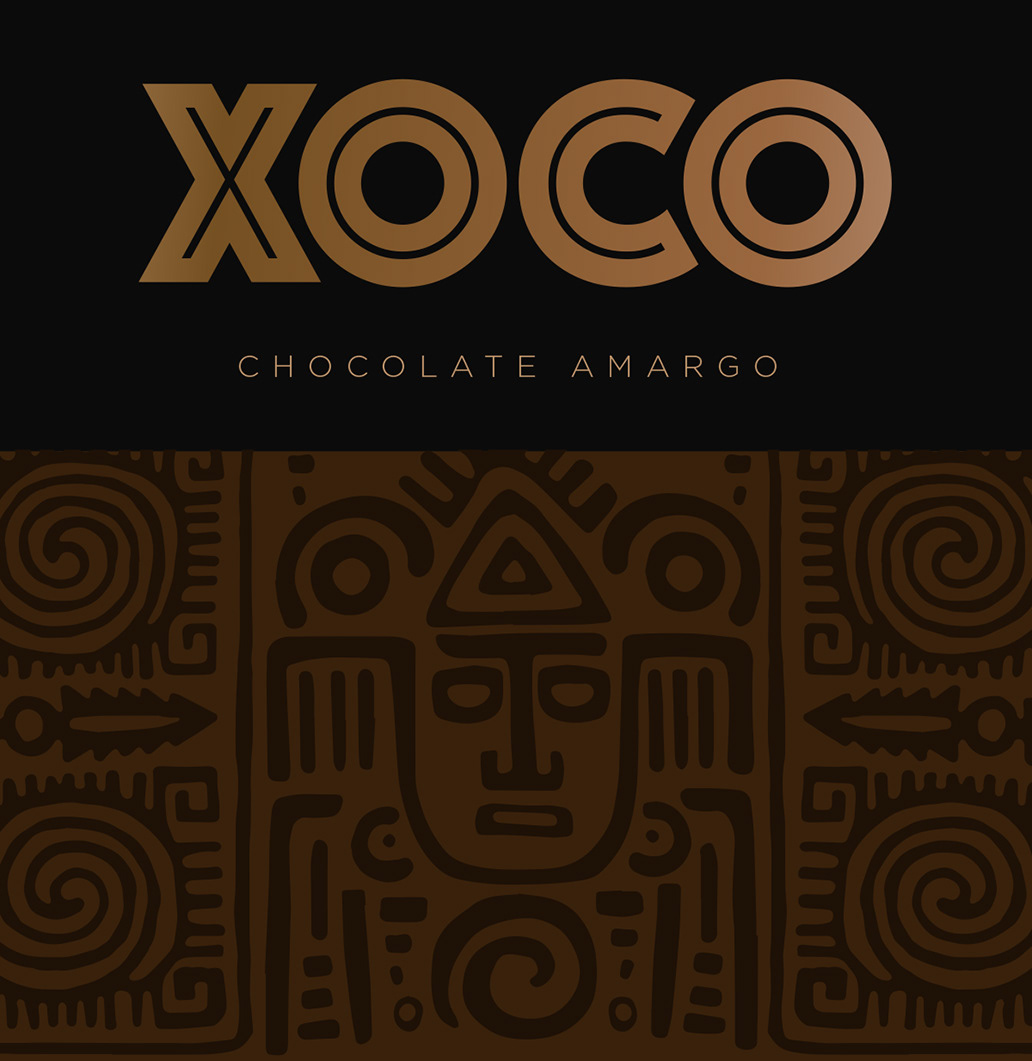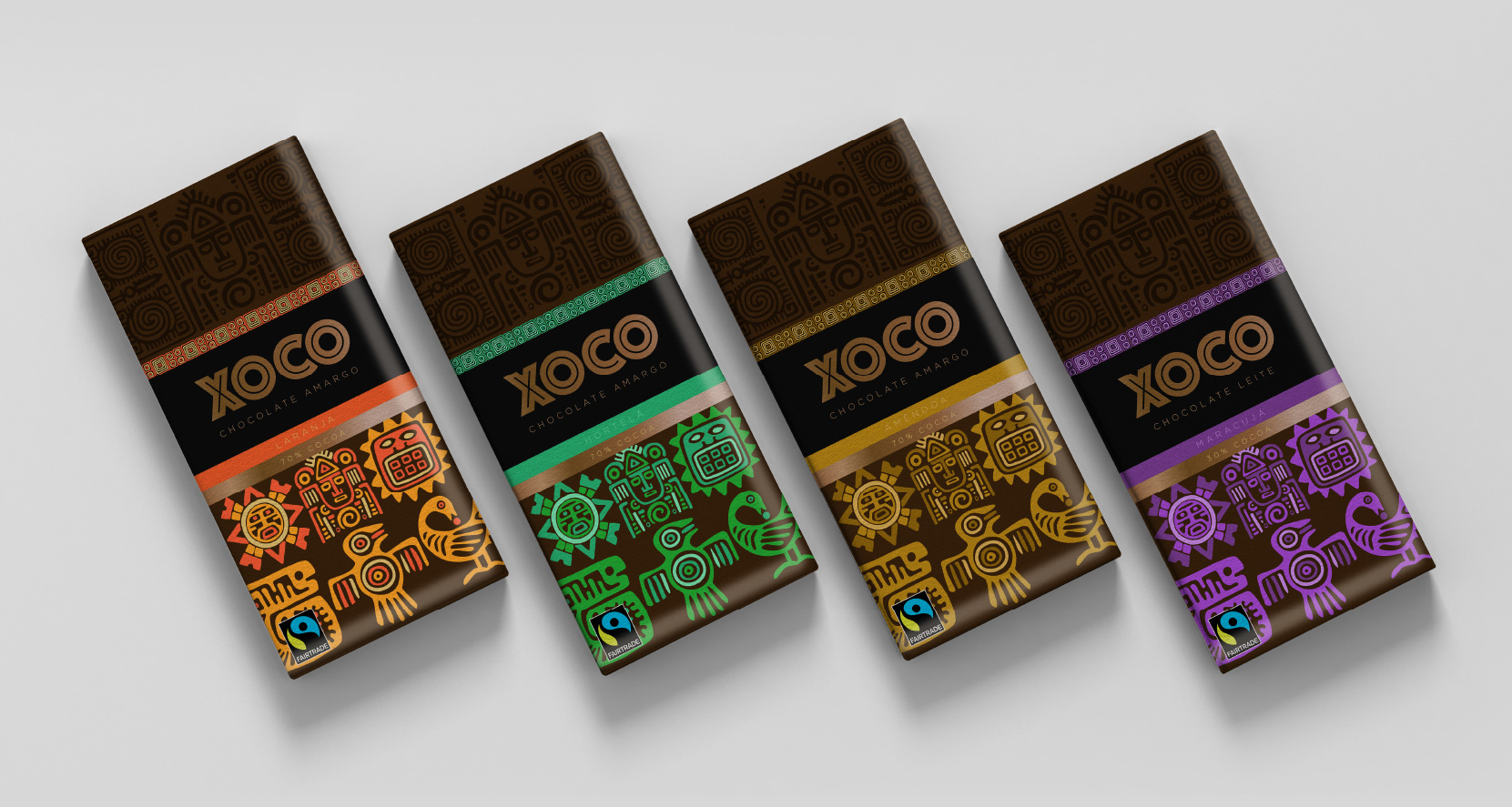 LightUp is an Imperial Brands internal activation team involved in the planning and implementation of experiential events, predominantly involved in the promotion of Imperial Brands products at UK summer music festivals.