Following the huge success of their Quality
Street store-in-store partnership with John Lewis, we again worked with Nestlé to deliver a unique confectionery gifting experience for Christmas 2019.  
Customers were invited to create their own bespoke Kit Kat bars choosing from a range of chocolate flavours and enhancements presented in personalised packaging. 
The store allowed customers to watch the chocolatiers in action and included a purpose built kitchen to the rear. 
We delivered the project from concept through to installation with myself as the overall creative lead. 
Working with the client and project managers I developed initial scamps and concepts and with a wider team of designers, artworkers and shop fitters, delivered a hugely successful in-store experience for John Lewis.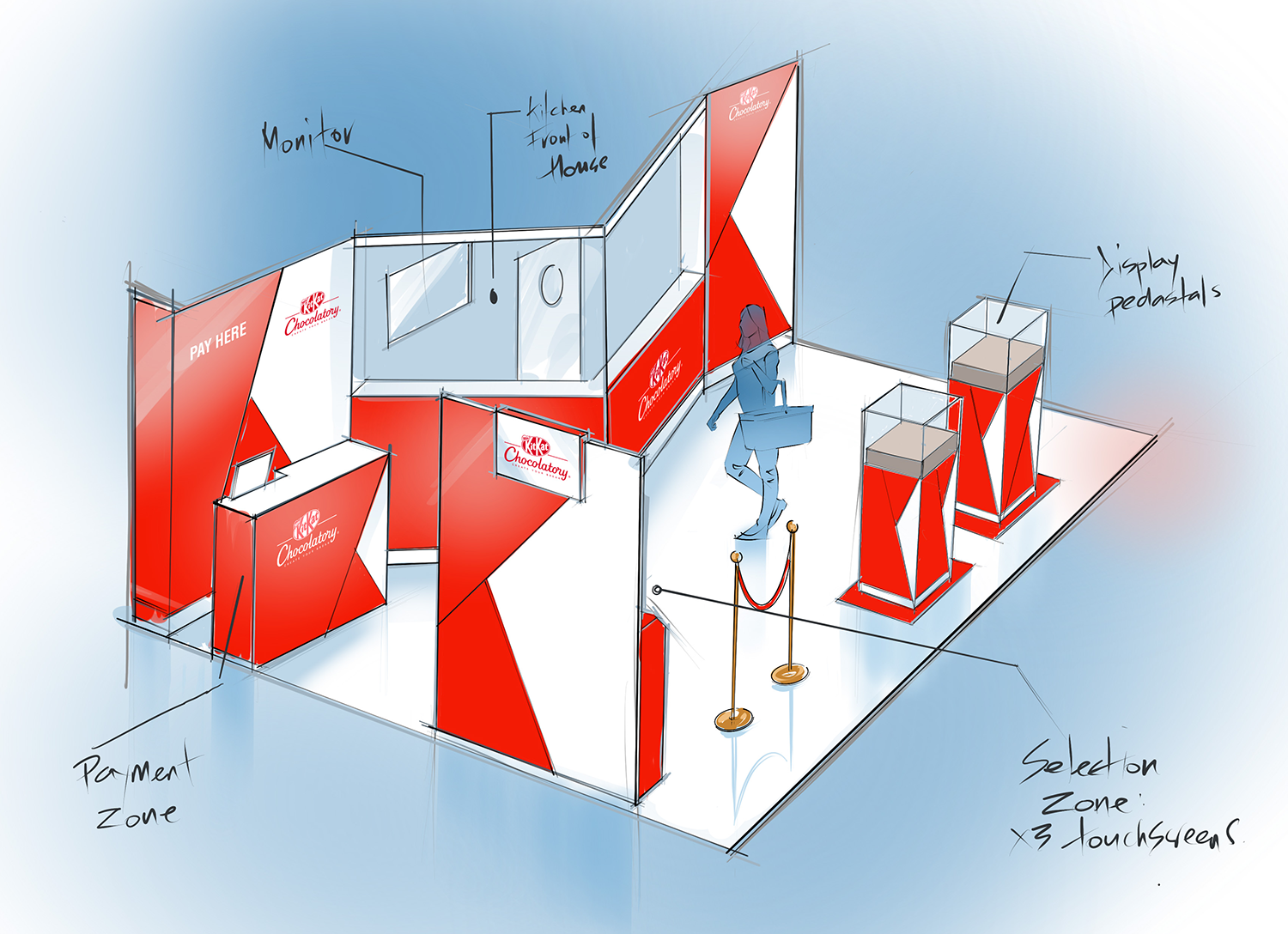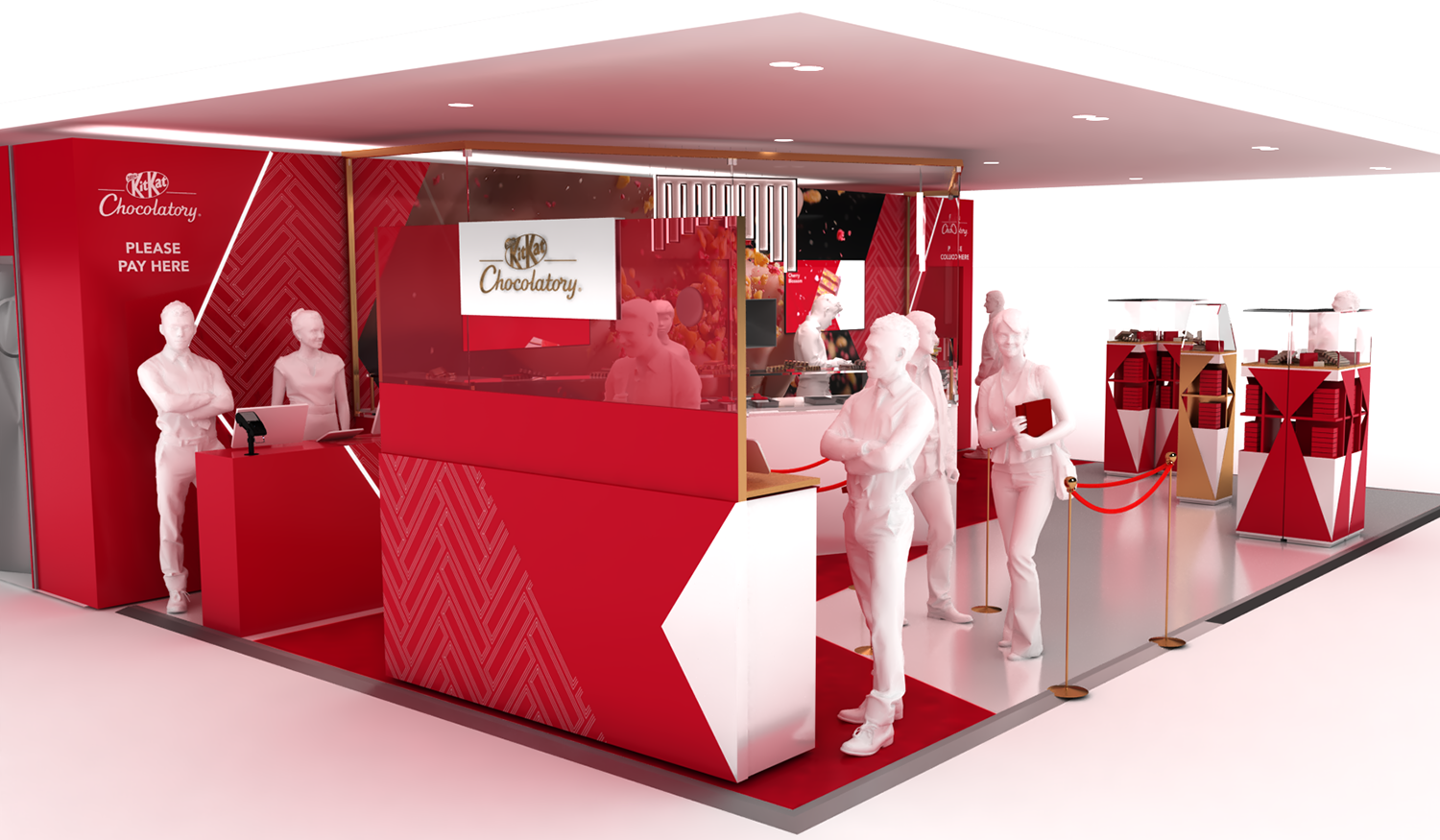 I worked closely with the 3D CAD team to evolve the concepts to create detailed renders and fly-throughs. From detailed CAD drawings and plans we were able to optimise the path to purchase through the space and create detailed specifications for build and install.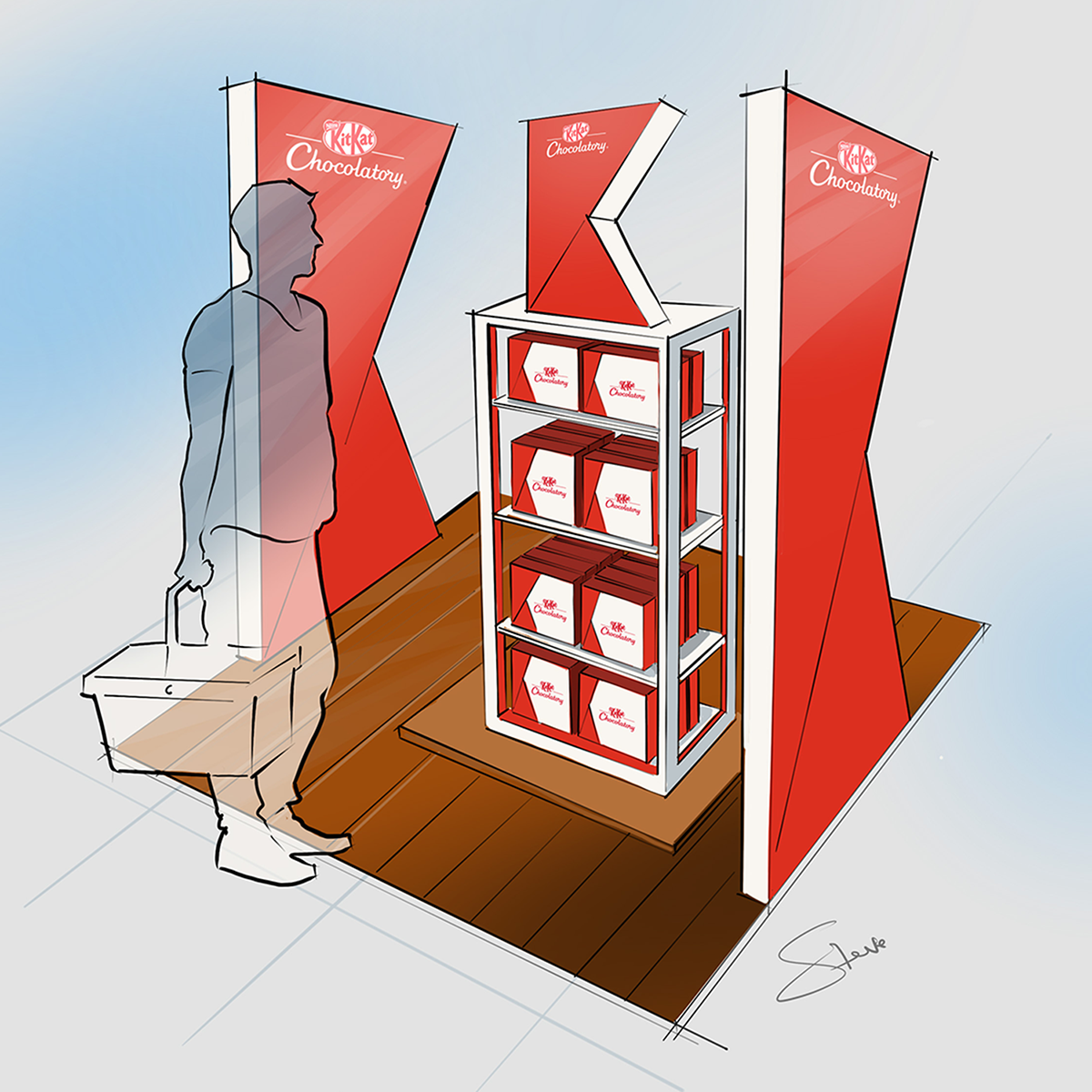 In addition to the main store-in-store experience at London Oxford Street we also designed and installed smaller branded zones within multiple John Lewis stores UK-wide. My initial concepts were evolved through the CAD and build process for install in the run up to Christmas 2019.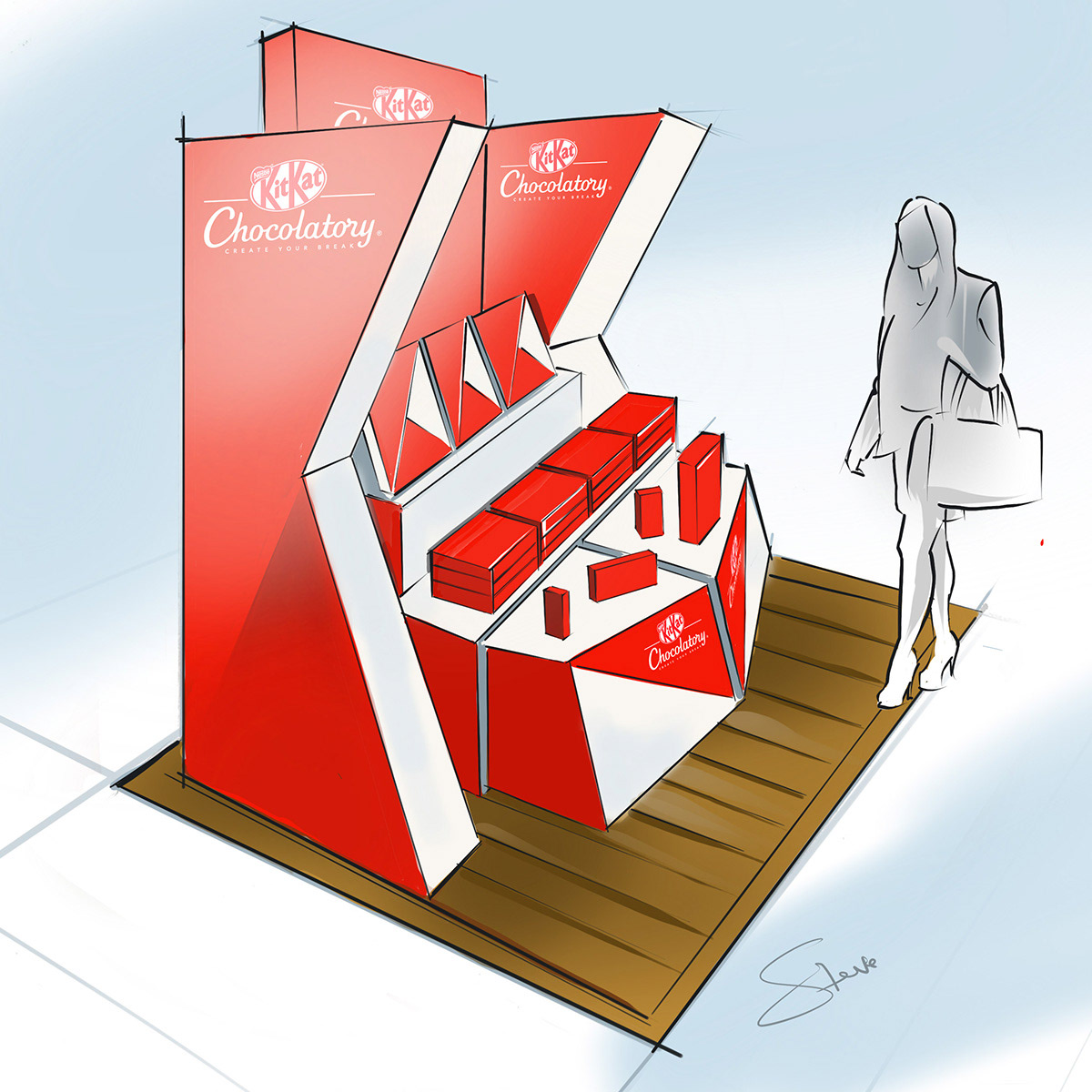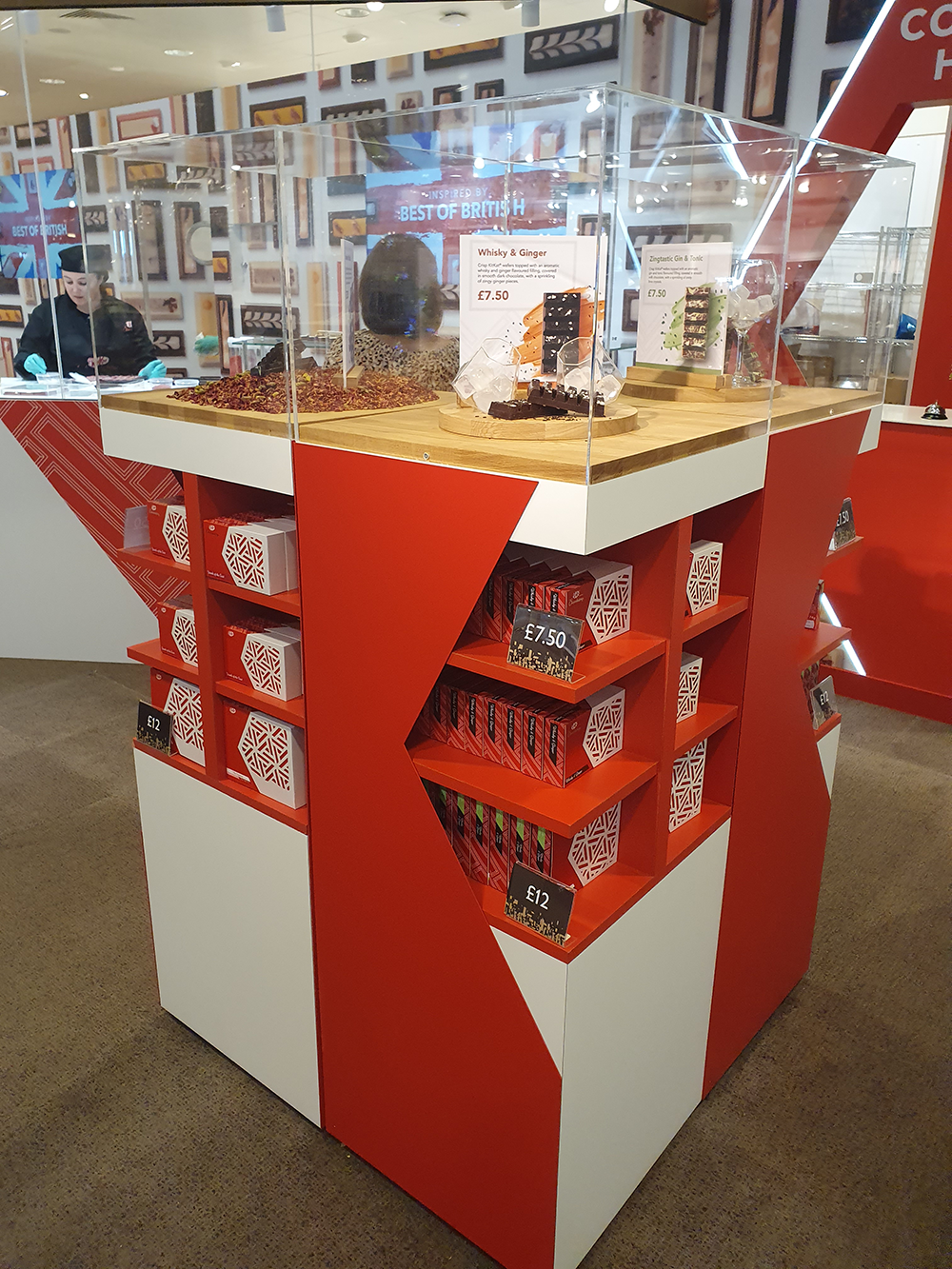 The bespoke fixtures were built to a high specification including an EH certified preparation zone and fully fitted, plumbed kitchen situated to the rear.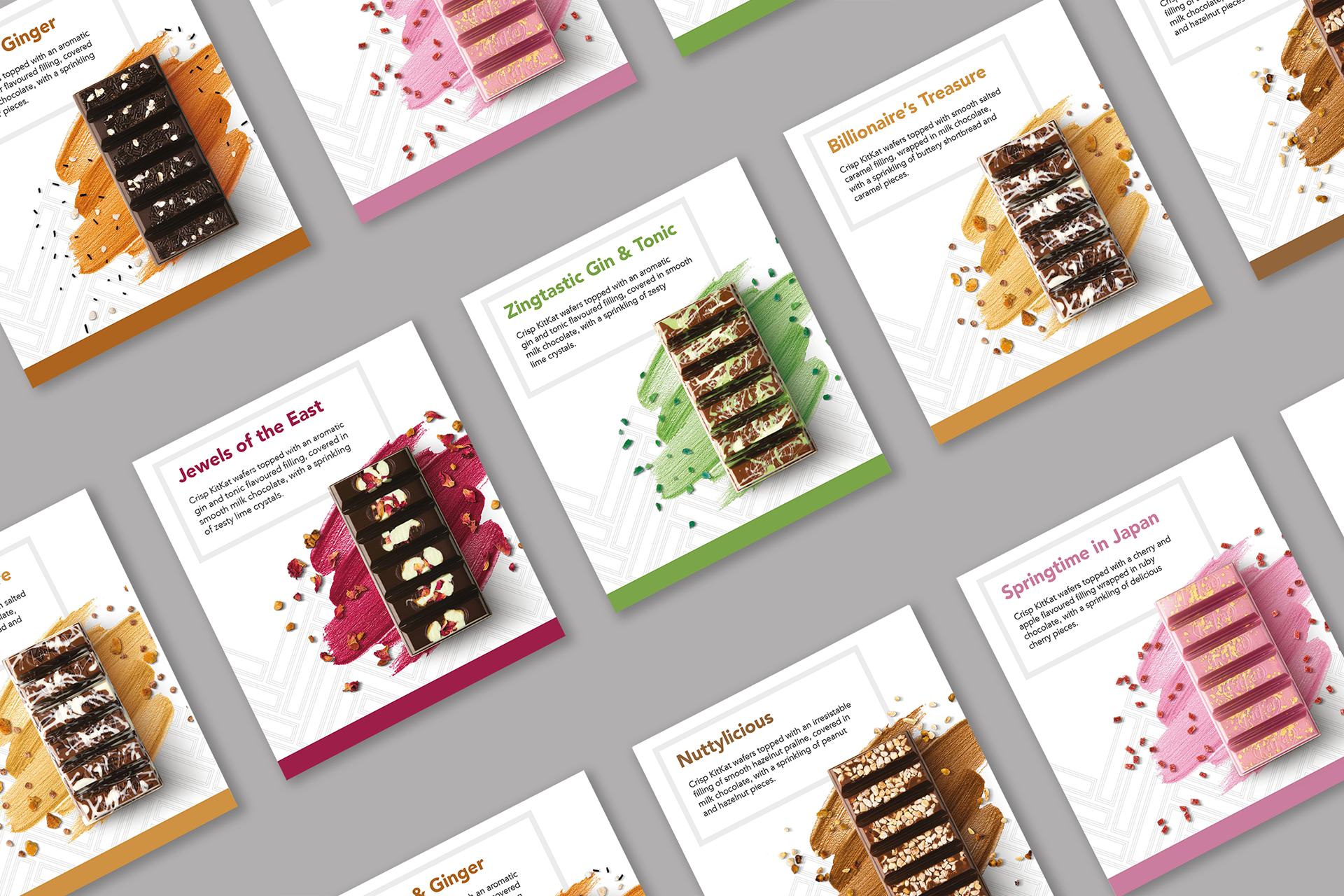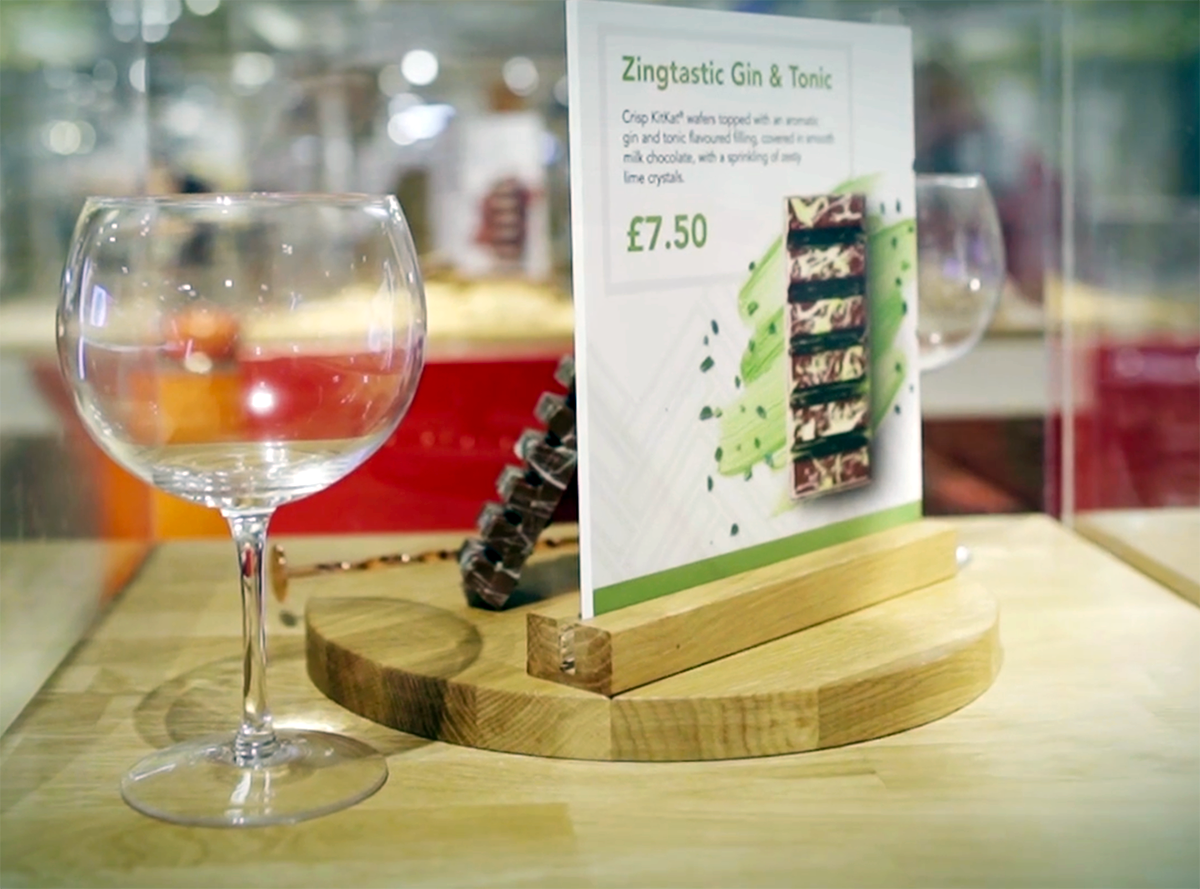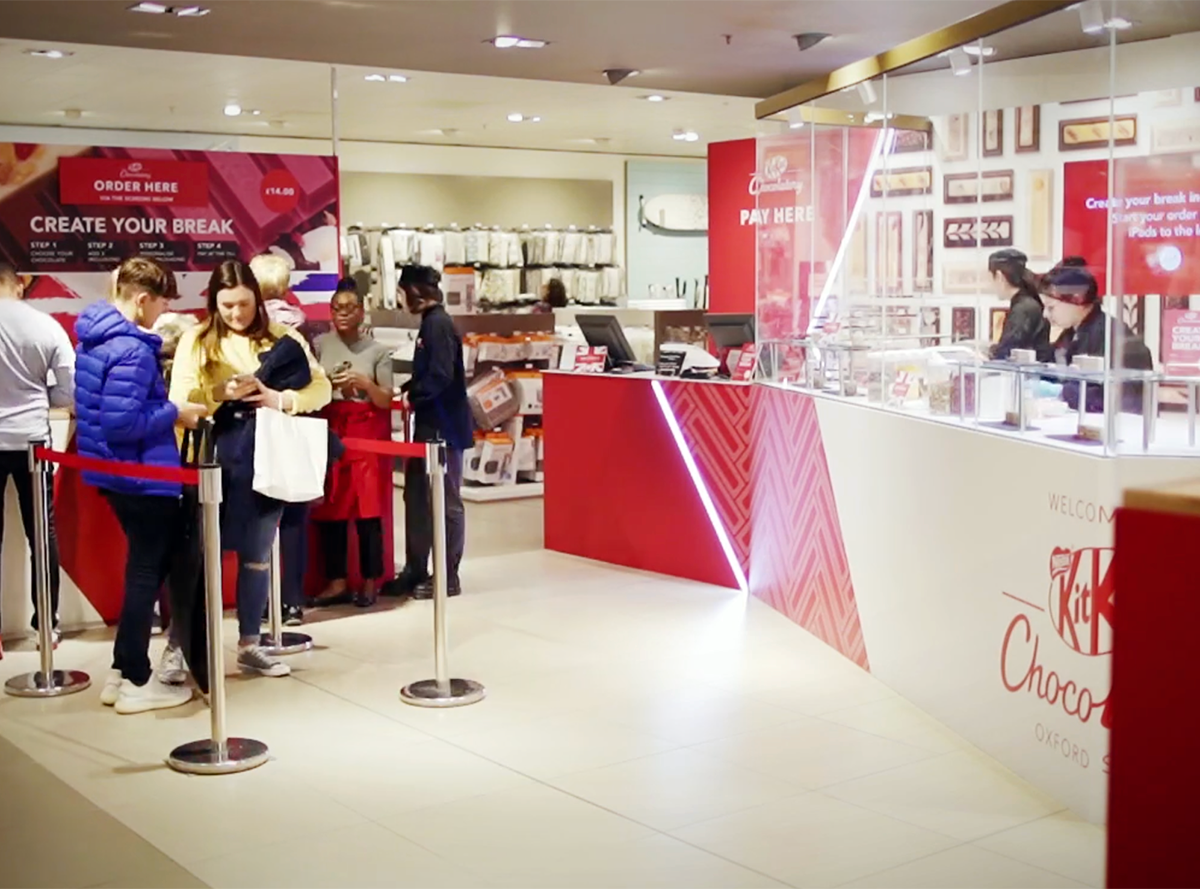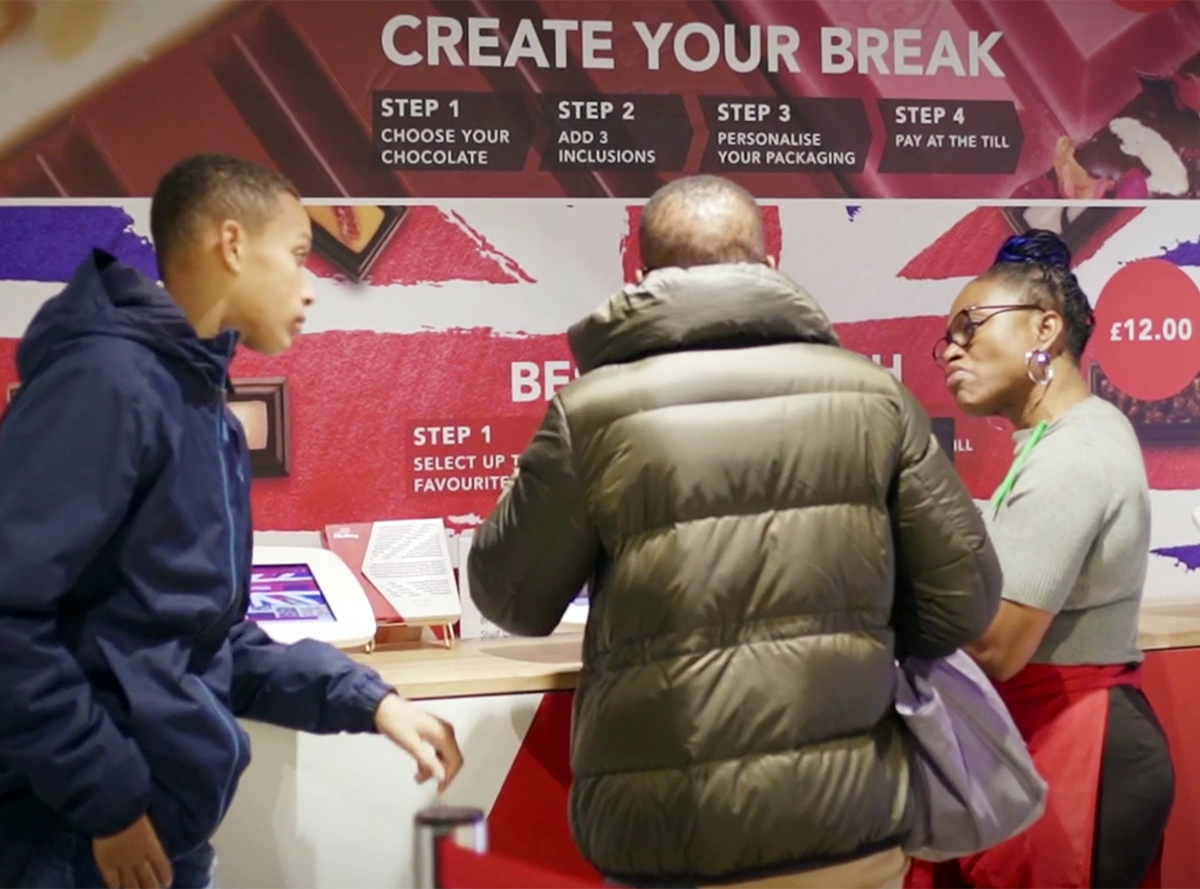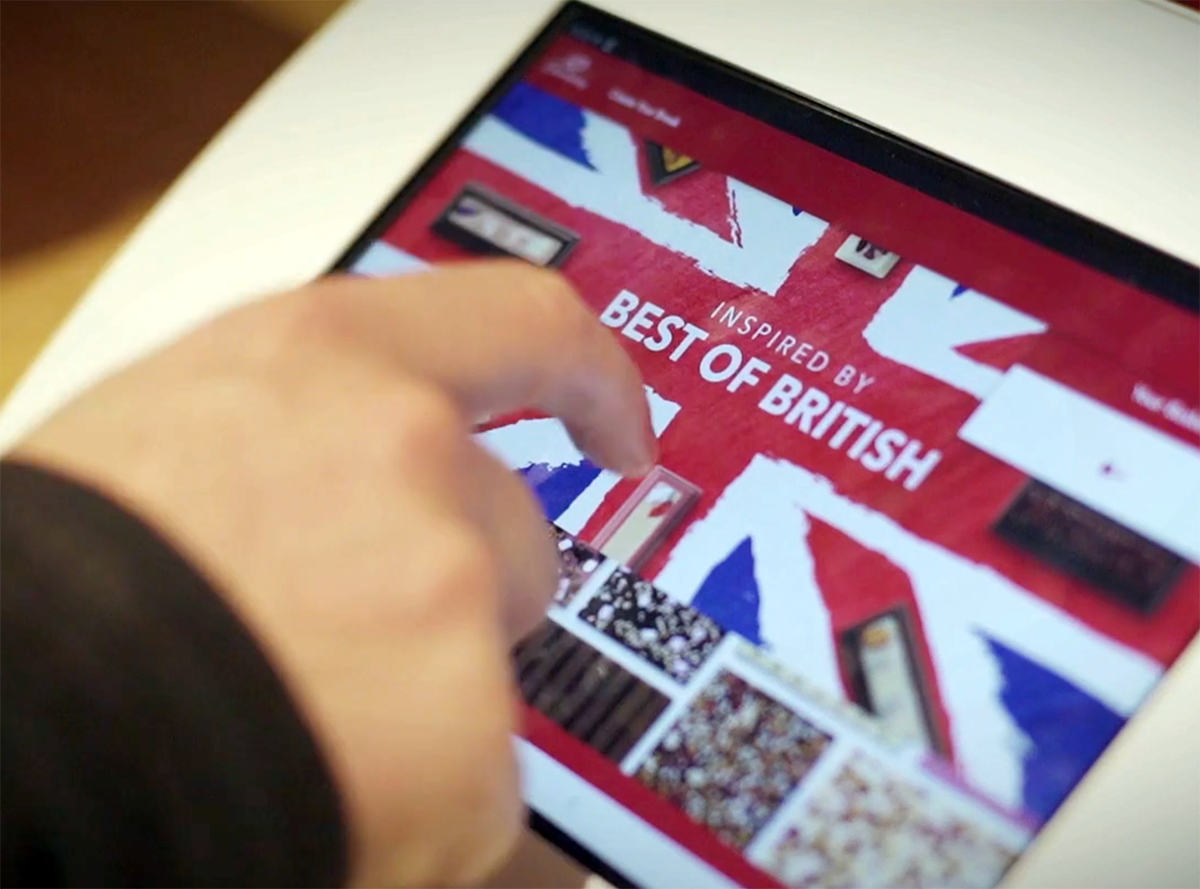 Project completed whilst Creative Head at DC-Activ Bath.